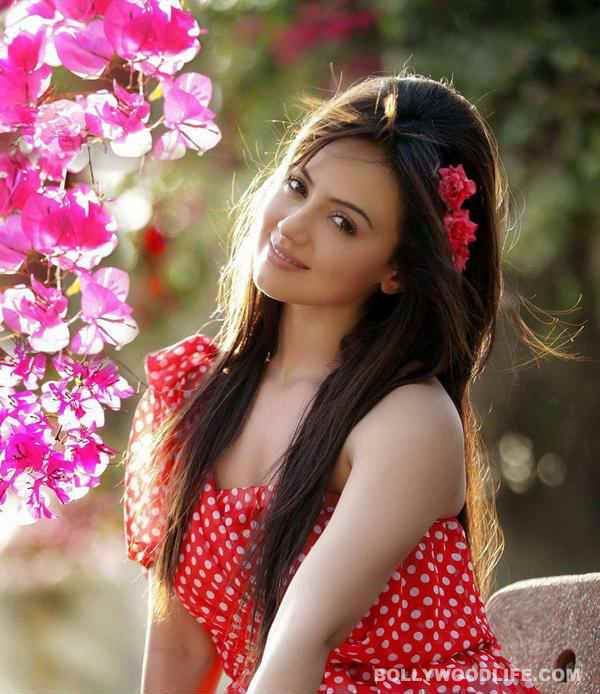 Talking exclusively to a national newspaper, the TV actor finally broke her silence by saying that she wasn't involved in the kidnapping case
Days after reports emerged about Sana Khan's alleged involvement in the abduction of a 15-year-old girl, the Bigg Boss 6 reality show contestant finally came out in the open to tell her version of the story. It was reported that Sana had gone missing ever since she was booked in the case. But the actor cleared the air saying, "I am very much here, shooting for my films, attending events and performing at live shows in the last one month."
While talking to a newspaper, Sana who'll be seen in Salman Khan's Mental, claimed that she didn't want to kidnap the minor girl. In fact she went to the girl's house to meet her mother who's a huge fan of the actor and her cousin and his friend who has been arrested didn't even enter the house.
The actor also said, "My cousin Naved insisted that I meet the girl who was sitting inside an ice-cream parlour. If there was a problem between her and Naved, why would she come out to meet me?" and added, "The CCTV of the building in which the girl stays should be having all the evidence – what time I went there and how long I was around – to know the real story. The spot where the family has alleged that the kidnapping took place is a crowded area. If there was any such attempt, many would've seen it. I was not hiding or covering my face; the whole world knows who I am today."
Sana earlier had asserted that the minor girl's family members have been trying to earn money easily framing her in a false case, and vowed to fight the situation.