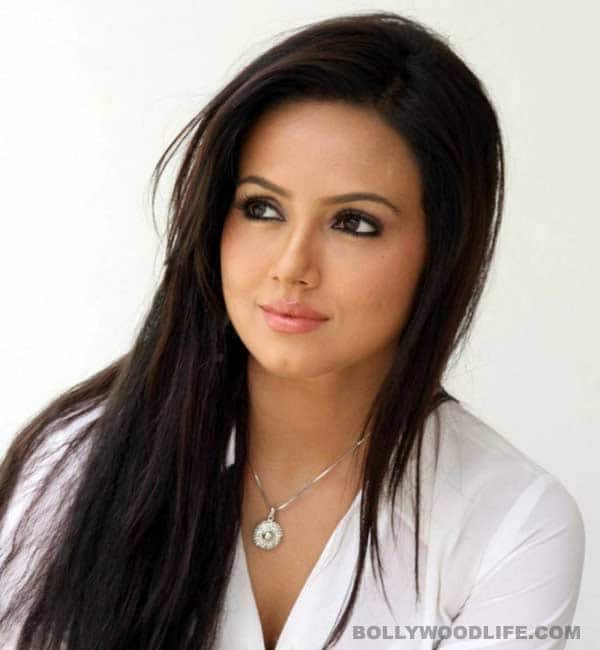 The Bigg Boss 6 contestant, accused of attempting to kidnap a 15-year-old girl, is planning to file a discharge application in the Bombay High Court
Sana Khan has been accused of helping her cousin Naved Khan and his friends in an attempt to abduct a 15-year-old girl from Navi Mumbai. The model-turned-actor allegedly pulled the girl into her car on April 30 after she rejected Naved's marriage proposal.
Naved and three of his friends were arrested but the police has not been able to track down Sana for nearly a month now. Sana's lawyer Yogesh Bharadwaj has said that he would file an application under Sec 239 CrPC stating that the charges against Sana, Naved and his friends are invalid. However Navi Mumbai Commissioner AK Sharma said, "We have CCTV footage which confirms Sana's presence at the crime spot. We are still probing the extent of her involvement. We are looking into both the versions."
Sana will be seen on the big screen with Salman Khan in his home production Mental. But now that she's missing, the makers are worried about their next shooting schedule though they claim that Sana's dates are not required at present.
Watch this space for more updates.