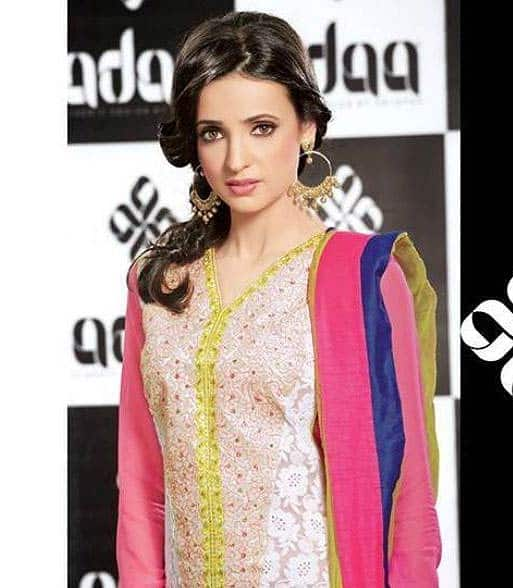 The votes have been cast and the verdict is out
Sanaya Irani, who is currently doing Rangrasiya on Colors, has topped the charts as the No. 1 heroine in Tellyland. On Friday, we pit Drashti Dhami and Sanaya Irani against each other to know who was more popular, a better actor, more stylish and who had the best chemistry with their respective beaus.
Frankly, we had thought that Drashti was the ideal candidate and would win hands down, and the votes on Friday clearly indicated that. However, over the weekend, things changed and Sanaya topped the votes.
In the category of who is the better actor we received about 2659 votes. It was a close competition, Sanaya won with 1385 votes while Drashti got 1274.
Well we always knew Ms Irani was stylish, so weren't surprised when she got about 1126 votes and Ms Dhami had only 860 votes in her kitty.
Sanaya and her boyfriend Mohit Sehgal look great together. Their show Miley Jab Hum Tum is a proof of that. From a total of 1686 votes, Drashti and Neeraj Khemka got only 422 votes, while Sanaya and Mohit received 1264 votes.
In the overall category of what makes a No 1 heroine, it's obvious that Sanaya would win this one too hands down. We received about 2217 votes and Sanaya won by 103 votes when compared to Drashti.
With these, Sanaya beat Drashti in the race and emerged as a clear winner.