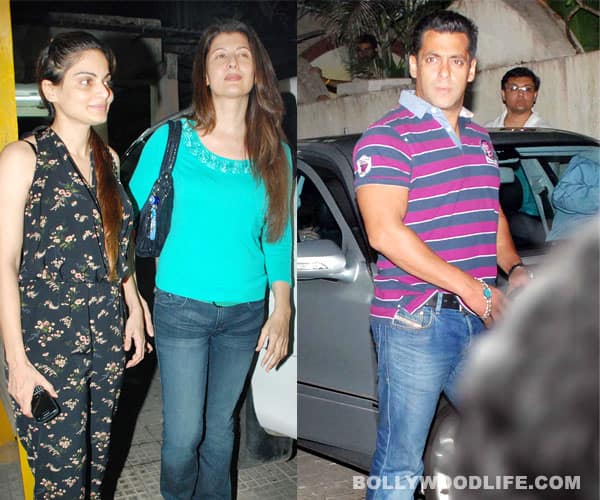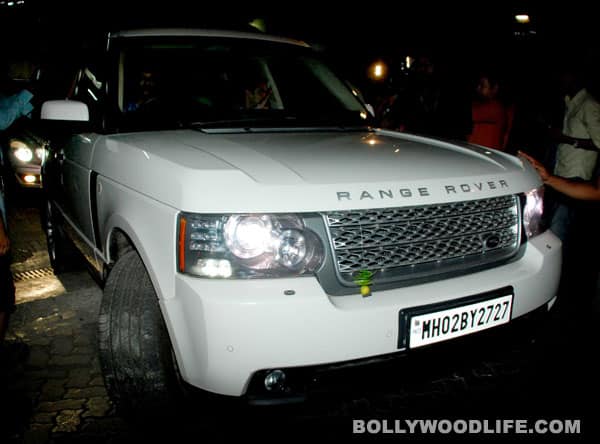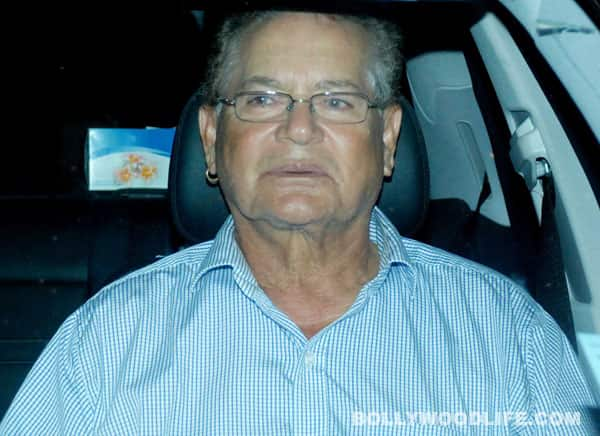 Bijlani was spotted attending the special screening of a film with Khan's family and friends. She was seen entering the venue with Salman's sister Alvira Khan. We wonder what's brewing…
Bollywood brat Salman Khan's love affair with Sangeeta Bijlani may not have stood the test of time, but their friendship seems to have lasted. It seems Khan's ex-flame is still quite close to his kith and kin. And the most recent rumour we hear is that Bijlani's marriage with cricketer Mohammad Azharuddin is on the verge of hitting rock bottom. Now we wonder if inviting Sangeeta for a movie is Salman's way of offering his shoulder to his old friend. Well, if that's the case, Kat should be really worried, even though she isn't quite sure where her relationship with Sallu bhai is heading.
Amidst all this chaos we wonder if Khan is still holding a torch for Katrina Kaif. If he is, then with Sangeeta entering the scene, we can just imagine Sallu's love life getting all the more complicated. And if our speculations turn out to be true, we wonder at the kind of disappointment Sallu fans would face. After all, the only thing they have been praying for is that their favourite star gets married some day…soon!