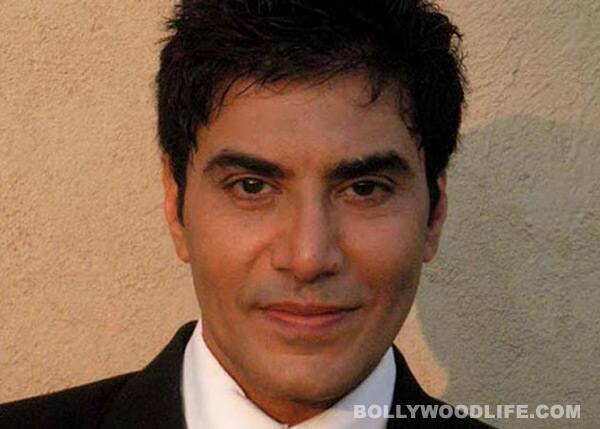 Buzz is that the television actor sent 25 obscene images of his to a friend…
Actor Sanil Sodhi, who has been part of television series like Rishte (on Zee TV), Hum (on DD1), Pintoo, and was also spotted in the Bollywood movie Hu Tu Tu (one that starred Tabu and Sunil Shetty) and Hazaar Chaurasi Ki Ma (that starred Jaya Bachchan, Anupam Kher and Seema Biswas), has been accused of sending 25 nude photos through his Blackberry messenger to a married lady who happens to be his friend.
And if the news reports are to be believed, Sanil has been booked and arrested under section 509 of the Indian Penal Code and Section 67 of the Information Technology Act.
Tell us, what are your reactions to this one, peeps.