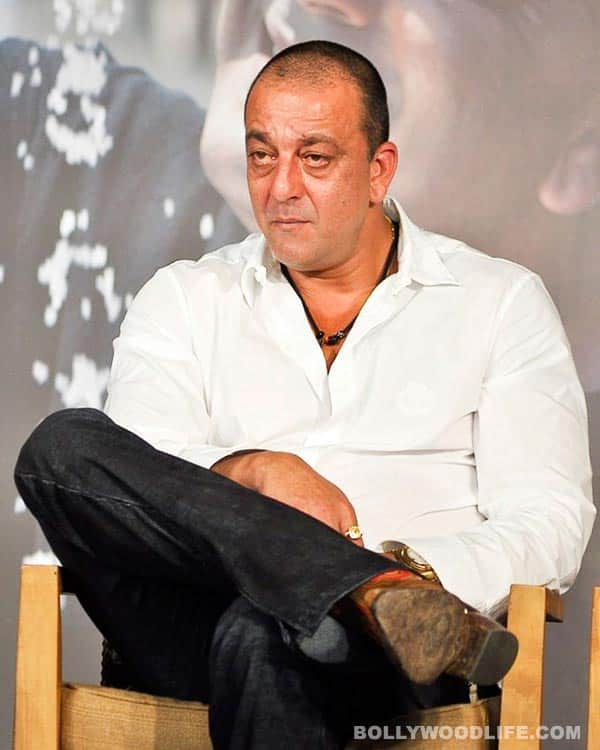 The actor's plea for an extra six months to complete his movie projects will now be heard by the Supreme Court on Wednesday
The verdict on Sanjay Dutt's plea for an additional six months before he surrenders to the police has been adjourned until April 17, Wednesday. The Supreme Court will hear his plea tomorrow morning and decide on the fate of Sanjay and his films.
What could affect Dutt's case however is the fact that the court today denied similar pleas of three other convicts – 70-year-old Zaibunisha Anwar Kazi, Issaq Mohd Hajwane and Shariff Abdul Gafoor Parker alias Dadabhai. They too had asked for more time but the court rejected it saying, "Extension of time to surrender can't be given on the ground that clemency plea is pending before the President."
The pending movies in Dutt's list include Zanjeer, P.K., Policegiri among others. And if the court denies Dutt more time, he will have to surrender on April 18. The actor, his family, friends, fans and well-wishers are keeping their fingers crossed!