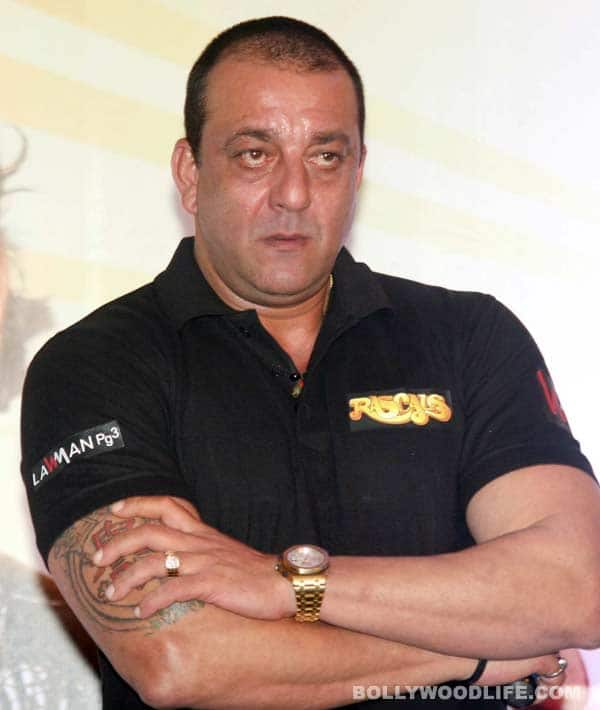 The Munnabhai of B-town was found guilty in July 2007 and had been awarded a term of 16 months in jail
The investigations of the Mumbai blasts that took place on March 12, 1993, that killed around 257 people and injured more than 700 revealed that Sanjay Dutt illegally possessed a 9 mm pistol and an AK-47 rifle. And so he was sentenced to six years in jail in 2007. He was acquitted of more serious charges under the Terrorist and Disruptive Activities Act (TADA).
After spending 16 months in jail Dutt appealed to the Supreme Court in August 2007 clarifying that he had possessed the 9 mm pistol since long before the 1993 blasts. Also, according to the appeal, no ammunition was found at Dutt's residence. The appeal wasn't challenged by the CBI and so in November 2007 Sanju baba was granted bail and given permission to travel abroad for shoots.
The final hearing of the Mumbai blasts case is likely to begin in the Supreme Court today.