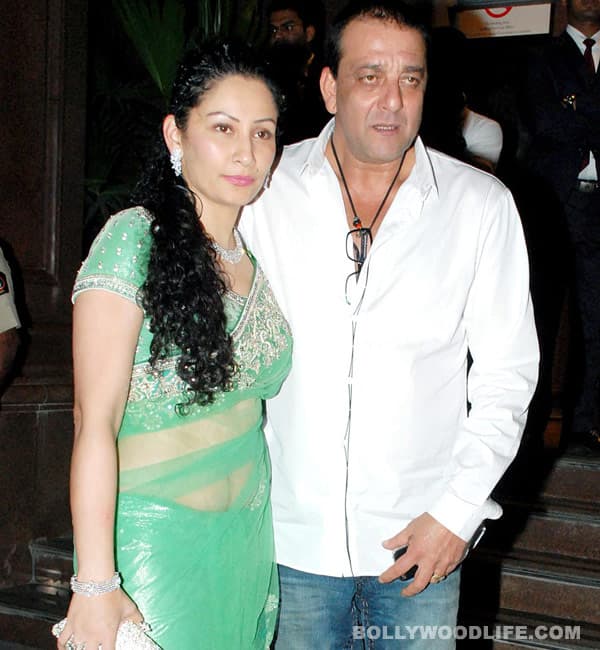 Was the superstar inspired by Preity Zinta's Ishkq in Paris?
Honestly, we don't know if Sanjay Dutt chose to book tickets for a holiday in romantic France after watching Preity Zinta's maiden production Ishkq In Paris. We were just spicing up a fact by adding fiction to it!
All thanks to back-to-back shoots of Son of Sardaar, Zilla Ghaziabad and Sher, the burly bad man from Agneepath is feeling overworked. So Sanjay Dutt is set to take off to gay Paree for some R&R (rest and relaxation, obviously – what did you think?). Obviously, the married man will have the company of his wife Maanyata Dutt and twins Shahraan and Iqra while he chills out in France's capital city.
It's not one of those long and luxurious holidays Sanju is headed for. The superstar goes straight back to the sets of Soham Shah's Sher as soon as he returns from the ten-day break.
By the way, Europe seems to the B-towner's favourite holiday destination. A weeks ago Shahrukh Khan was in London with his family on a short break; Saif Ali Khan and Kareena Kapoor are still revelling in post-birthday celebrations in the Queen's country; and Ajay Devgn-Kajol and family are travelling the length and breadth of Europe for pleasure.
This is our cue to head out somewhere…right?