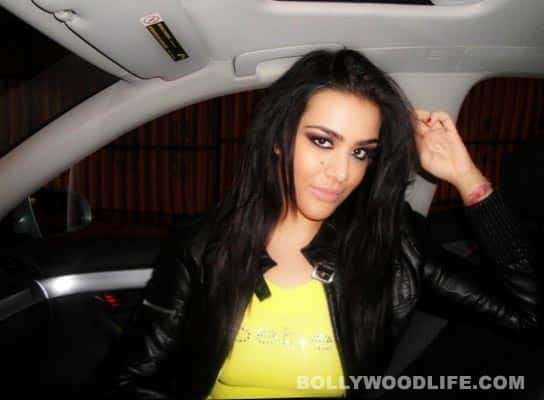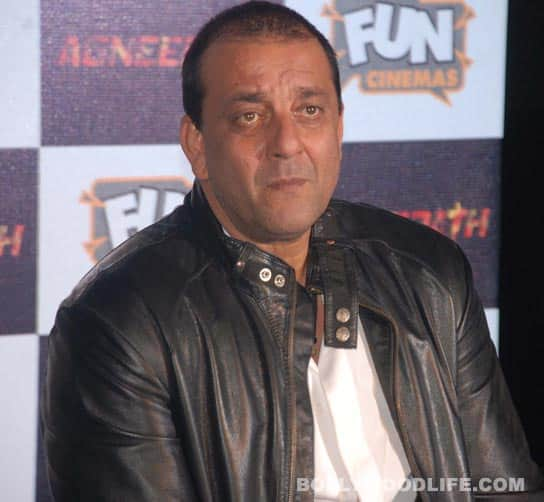 Agneepath actor Sanjay Dutt reiterates that his daughter should not have a Bollywood career
When it comes to his daughter Trishala, Sanjay Dutt is a very protective father. He does not want her in showbiz. The 22-year-old was interested in acting but Sanjay didn't back her. "Absolutely true and underline it 500 times," Sanjay said about his opposition. "If somebody says give me the reason, I am going to show my finger because she is my daughter." Trishala is from Sanjay's first wife Richa Sharma, who was an actor and died of cancer.

The 51-year-old Sanjay, now married to Maanayata from whom he has twins, believes women have to struggle a lot in the film industry and he doesn't want his daughter to face all this. "If you want the reason, my father (Sunil Dutt) never wanted any female from my family to join the film industry. Not because the film industry is a bad place for women, not because the film industry is taboo in the country, only because it's a huge struggle for women. Being the oldest in the family, I can't give up that legacy," said Sanjay, whose mother Nargis was a top notch actor of the 1950s and 1960s. This restriction is not only imposed on his daughter, but also his nieces who are kept away from the arclights. "My sisters would have also come… even their daughters, who are so pretty, could also have come," he said.
Unfortunately, Sanjay didn't spend some quality time in her childhood days with Trishala, who was raised by her maternal grandparents in the US. "I have never seen the aspect of fatherhood with Trishala. That's a sad thing and my bad luck. I feel sad for her. Anyways that was my bad luck. I wish I could spend all those moments with her also. Nonetheless, we will make up."
Photos: Trishala Twitter and Yogen Shah