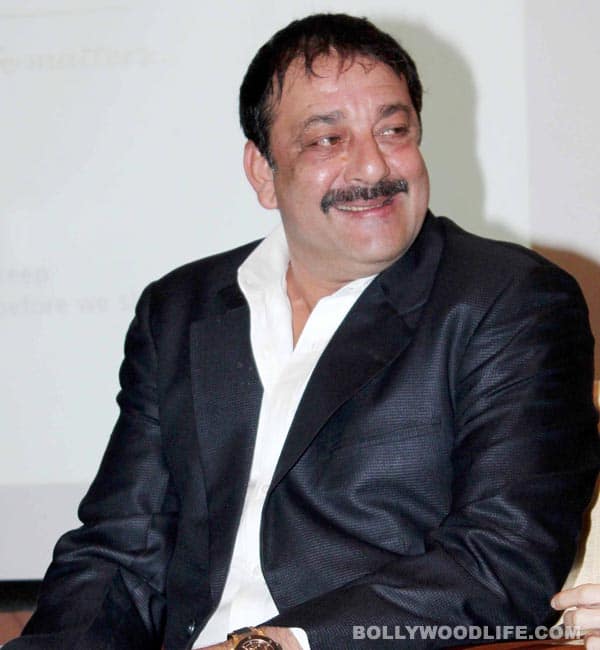 The successful actor-director jodi reunites six years after the last Munna Bhai film
After the fabulous success of 3 Idiots, there has been much speculation about director Rajkumar Hirani's quirkily titled film P.K. And with Aamir Khan playing the lead hero, the curiosity level was much higher. Now, Hirani has just raised the bar once again by roping in his favourite Munnabhai aka Sanjay Dutt in this much-anticipated film that also stars Anushka Sharma and Sushant Singh Rajput. Kya baat hai mamu!
Our feathered friend tells us that Sanju will play a pivotal role in P.K., and this is the first time that he will be sharing screen space with Hirani's favourite and intelligent idiot from his movie 3 Idiots – Aamir Khan! Sometime ago, there was news that P.K. is the story of a man who questions the existence of God! Though it sounds akin to the Akshay Kumar and Paresh Rawal starrer Oh My God!, we bet it's not going to be remotely similar. We trust Rajkumar Hirani on that one!
But considering the reports, we wonder who would play God in the movie. What do you think peeps? Tension nahin lene ka, direct answer dene ka… bole toh… Sanjay or Aamir?