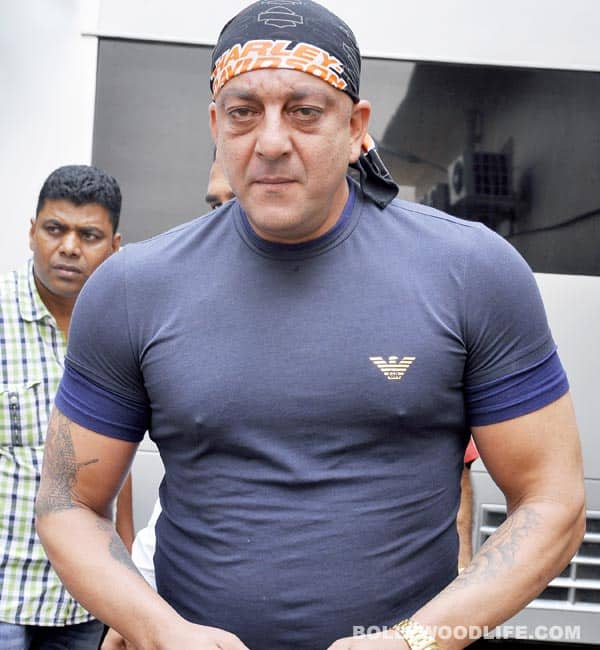 And that's the reason why the Agneepath actor made a trip to the Nanded gurudwara to offer his prayers
Sanjay Dutt has been spending sleepless nights lately. And the reason for that is the legal battle that the actor has been fighting, with respect to the 1993 Mumbai blast case. "Dutt, his family and friends are tensed as judgement day is coming closer," a birdie chirped.
And that's precisely why Dutt's friend Waahid Khan suggested that offering prayers at the gurudwara in Nanded, Maharashtra, might help in getting a positive response, apart from soothing Sanju baba's frayed nerves.
So Dutt boarded Waahid Khan's private jet and set off for the holy yatra on January 6, 2013. What's more, Waahid, a crime journalist, was also heard saying that he has witnessed Sanjay Dutt's sufferings. "I wait for the day when he (Sanjay Dutt) will be a free man," Waahid said in an interview.
It remains to be seen whether Dutt's prayers will be answered. All the best, Sanju baba!