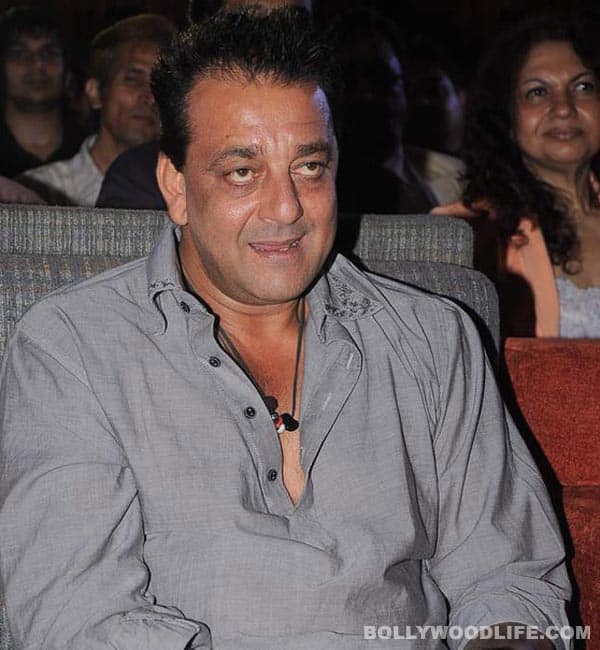 The Munnabhai actor gets some relief; will have four weeks to complete his work commitments
The verdict on Sanjay Dutt's plea asking for an additional six months before he surrenders to the police is finally out. In a hearing held this morning, the Supreme Court today granted the Munnabhai actor with one month's time on humanitarian grounds to surrender himself to the Mumbai police and serve his three-and-a-half- year jail term in connection with the 1993 Mumbai serial blasts case.
A bench of justices – P Sathasivam and B S Chauhan granted some reprieve to Dutt a day after they rejected a similar plea by three other convicts in the case. The 53-year-old actor is currently in the midst of completing his film projects, and considering that there was a lot of money riding on these films, Dutt had asked Supreme Court to grant him more time to finish his pending work before he surrenders.
"We have carefully gone through the review petitions and the connected papers. We find no merit in the review petitions and the same are accordingly dismissed," P Sathasivam and B S Chauhanthe said. Sanjay was convicted by the TADA court for illegal possession of a 9 mm Pistol and a AK-56 rifle which were part of the consignment of weapons brought to India for the coordinated serial blasts that killed 257 people and injured over 700, but he was set free. At last some relief for Sanju, his family, friends, fans and well-wishers! But the question still remains – Is Sanjay satisfied with court's verdict? And will he surrender after a month's time? Or will he keep fighting to get relief in the case? Watch this space for more updates.