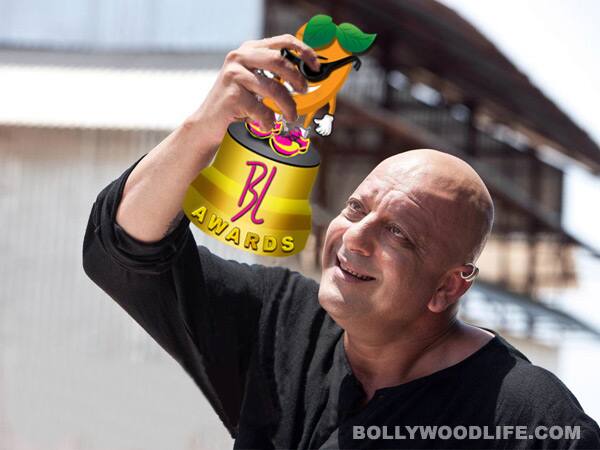 Kancha Cheena left all the other baddies far behind in a poll conducted for the BollywoodLife Awards. Take a peek to find out what the results of the voting say…
Competing with each other for the title of scariest villain in 2012 were Sanjay Dutt of Agneepath, Mithun Chakraborty of OMG: Oh My God!, Rishi Kapoor of Agneepath, Bipasha Basu of Raaz 3 and Tigmanshu Dulia of Gangs of Wasseypur.
And the baddie who was most loved by BollywoodLifers was Sanjay Dutt in the garb of Kancha Cheena in Agneepath, with 64 percent votes. Mithun Chakraborty, who played the sly guru in OMG: Oh My God! stood at second position with 14 percent votes. And Rishi Kapoor, who was also seen in Agneepath as Rauf Lala, stood at the third position with 10 percent votes.
So tell us, peeps: Do you agree that Sanjay Dutt scared you the most as a villain in 2012?