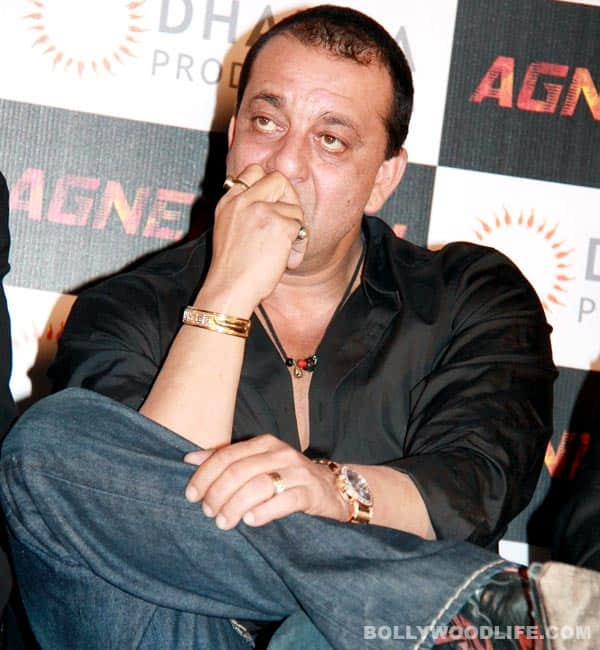 Dutt was released on a parole on December 21 last year
Sanjay Dutt has sought a 30-day parole extension after his wife Manyata was hospitalised last week. The Munnabhai actor's wife was detected with a tumour in her liver late last year. Some who spotted her on party circuits said that she had lost weight considerably. Dutt who was sentenced to prison under the Arms Act in the 1993 blasts case  availed 15 days leave in October on medical grounds. Sanjay Dutt sought for a parole again in December after his wife was detected with heart and liver ailments.
Dutt's wife was admitted to the Global Hospital in Parel after she fainted at their Bandra residence last week. Dutt had issued and statement to the press requesting privacy. There were reports about how Sanjay broke down after seeing Manyata in the hospital.
Last time around there was also furor over parole being granted to the actor in short gap. Will he get an extension this time around too? Does Sanjay Duut deserve a parole extension? As per the last term, Dutt will have to return to the prison on January 21, but will he is the big question…