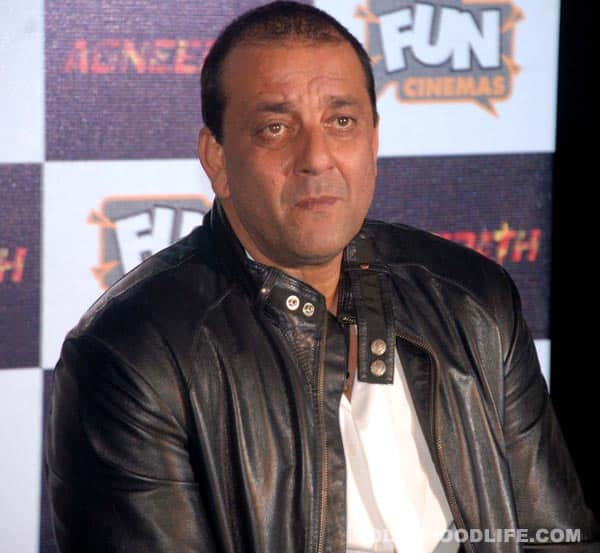 The actor will now serve three years and six months in jail
The Supreme Court upheld actor Sanjay Dutt's conviction and has sentenced him to five years in jail. Sanjay was earlier convicted by a TADA court in the 1993 Mumbai blasts case and has already spent 18 months behind bars. A tiny respite for the actor is that the apex court has reduced his sentence from six years to five years.
Sanjay will now have to spend three years and six months in jail and he hasn't been granted any probation. He will have to surrender within four weeks. Sanjay's lawyer Satish Maneshinde said, "Will advise him after reading the judgement. Sanjay is strong, he'll fight back."
In November 2006, Dutt was convicted for illegal possession of a 9mm pistol and an AK-56 rifle but was acquitted of more serious charges of criminal conspiracy under the now defunct anti-terror TADA.
ALSO READ:
Sanjay Dutt – the troubled soul