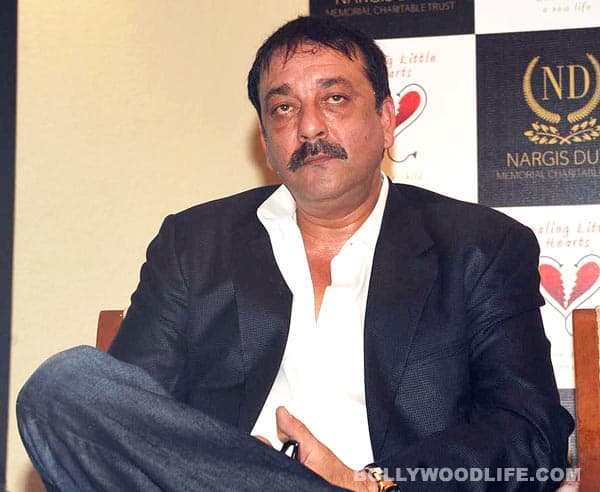 The 53-year-old star was whisked away to the prison last night
After saying that Sanjay Dutt will not be transferred to another prison in the state for at least a month, the police authorities quietly shifted the actor to Pune's Yerawada jail last night.
The jail is not new to the 53-year-old star though. He has earlier served time here as an under-trial. This time though Dutt will stay there for his entire jail term – 42 months. The actor is expected to be housed at the Anda cell (which is egg-shaped) which is considered one of the most secure cells in the prison – half the cell is sunk into the ground.
While during his last stay at the jail, Dutt had taken up carpentry, this time he is expected to do labour work. He is entitled to a monthly allowance of Rs 1500 rupees from his family to buy essentials from jail canteen, and can meet visitors once a month for just 20 minutes. The actor has also been allowed home food. But his request for electronic cigarettes has been rejected.
Dutt was brought to Arthur Road Jail on May 16 after he surrendered at a special TADA court amid much chaos caused by fans and media persons who crowded his car.