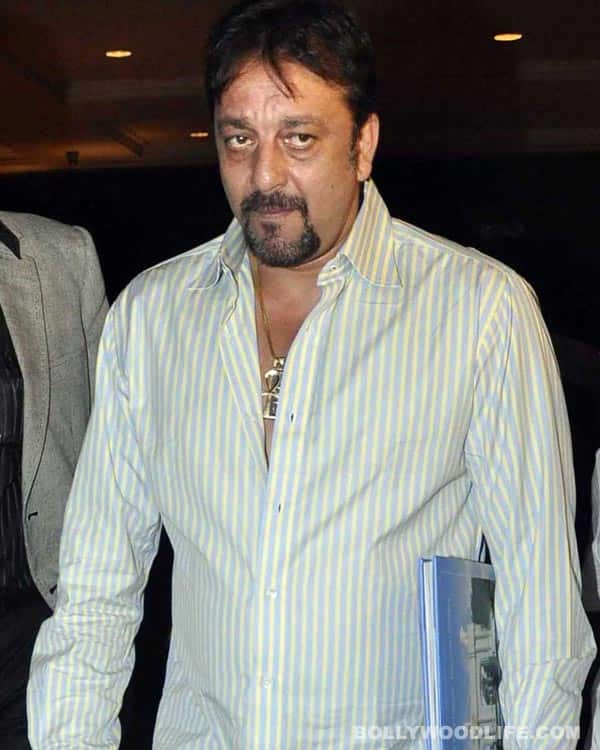 Our B-town rockstar might be charging crores for just one movie, but we hear that in jail apna Munnabhai will be paid Rs 25 as daily allowance
Sanjay Dutt will surrender tomorrow and is likely to be lodged at the Yerawada jail in Pune, where he'll serve his remaining 36-month sentence. In jail, he'll be assigned some regular tasks just like other prisoners. It's learnt that a prisoner can be employed as a carpenter, carpet maker or a cook amongst others and Dutt might have to choose any one. Reportedly, he made a chair the last time he served his prison term. So, will he choose to be a carpenter this time?
According to a newspaper report, the Policegiri actor will be paid Rs 25 daily for the work he does. And his wages might be increased from Rs 25 to Rs 50 per day if he's good at his job. Apart from this, Sanju is also entitled to get an allowance of Rs 1,500 from his family. The 53-year-old actor will be allowed to meet a maximum of five people from his family in a month and that too for only 20 minutes.