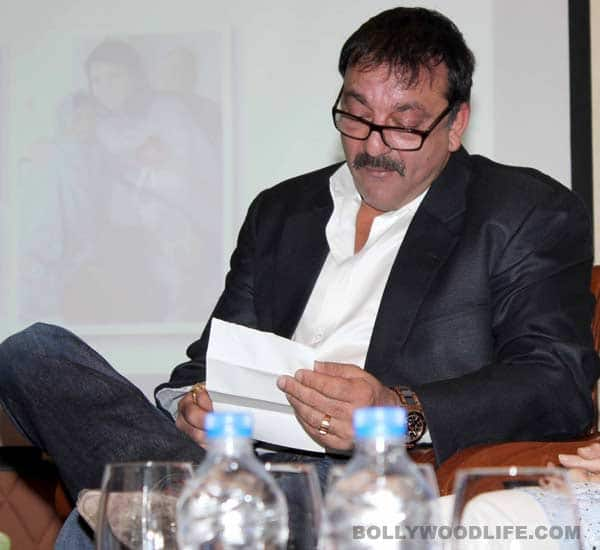 The veteran filmmaker advises Dutt to use whatever means available to avoid his prison term
Everyone knows Sanjay Dutt is an emotional man – a man who does what his heart says and not what is good for him. And when such a person faces tremendous pressure in the form of a prison sentence hanging heavy on his neck, he is bound to make impulsive, irrational decisions. And Dutt did something like that.
Two weeks ago, in an impromptu press conference held outside his Bandra home, Dutt told media persons that he wouldn't file a mercy petition and would serve his remaining three-and-half year sentence in the 1993 Mumbai bomb blasts case. This he did, when the world and its pop was trying to keep him from going to prison! When eminent voices like Justice Markandey Katju and others were filing mercy petitions for Dutt by the dozen, the actor refused it all to meet his heroic future behind bars.
However, it was friends like Mahesh Bhatt who talked sense into his stubborn head and made him reconsider his stance. In a recent interview, Mahesh Bhatt said that he did advice Sanjay to use whatever measures available that would prevent him from going to jail. "I told him that if there is a remedial measure, then why not go for it? I have known Sanju and his family for three decades. If he has committed a crime and deserves punishment, there is nothing wrong about it. But as an individual, I have the right to stand by my friend," said Bhatt in an interview.
It was then that Sanjay decided to file a review petition requesting the Supreme Court to reconsider its judgment on technical grounds. Although it looks like a long shot, Dutt still has something to be positive about, thanks to his friends!