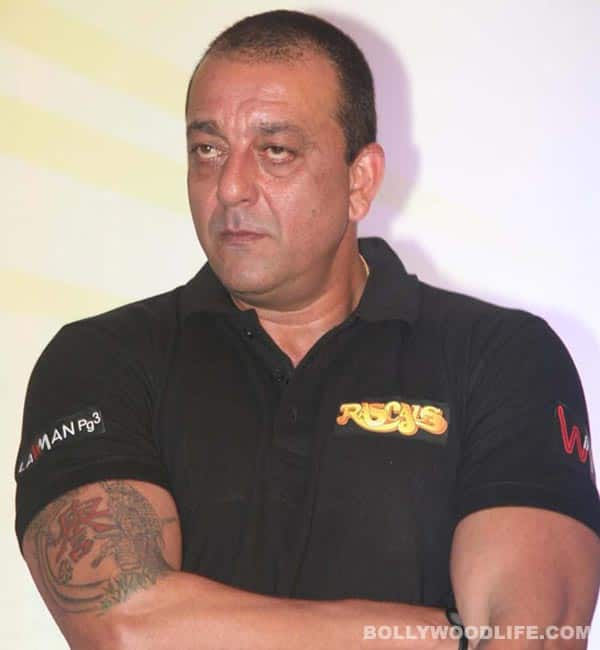 The countdown for Dutt to surrender has begun, and the superstar is seeking some divine intervention
With his lawyers having failed to exonerate Sanjay Dutt in the 1993 Mumbai bomb blasts case, and the time for him to surrender drawing close, the actor has no other way but to look heavenwards for divine intervention. So after completing one round of prayers at the Ajmer Sharif Dargah last week, Sanjay Dutt took off to seek blessings at a temple in Madhya Pradesh this morning.
Sanju flew down to MP with his brother-in-law Kumar Gaurav in a private aircraft, and headed straight to the Devi Peeth temple in the Datia district of MP. Though the visit was strictly a private one, well-wishers and fans crowded him at the shrine.
It breaks out heart to see the actor running from one religious shrine to the other, and we hope he gathers enough strength to make it through this troubled patch.