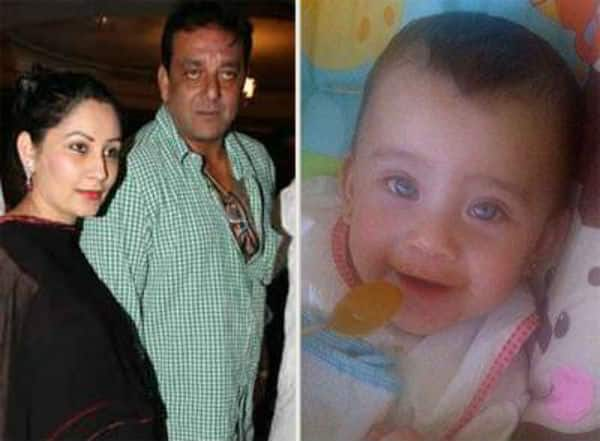 The actor is currently in prison serving jail term for his involvement in 1993 Bombay Blasts
Sanjay Dutt's four-year-old daughter, Iqra was admitted to Breach Candy hospital last night. The toddler is suffering from gastroenteritis and a source says that she is likely to stay admitted for the next four-five days.
Last year when Dutt's wife Manyata Dutt was detected with a tumor the actor was released on parole to be with his family. Most likely the actor will request for the similar leeway yet again.
Although the last time he was out on parole quite a stir was created as many suggested that his wife illness is being fakes to buy him some free time. Though the rumours were denied, the court asked why Dutt is being allowed to spend most of his jail- term outside the prison.
Currently back at the Yerawada jail Dutt might plead for yet another parole to support his wife and daughter in the trying times.