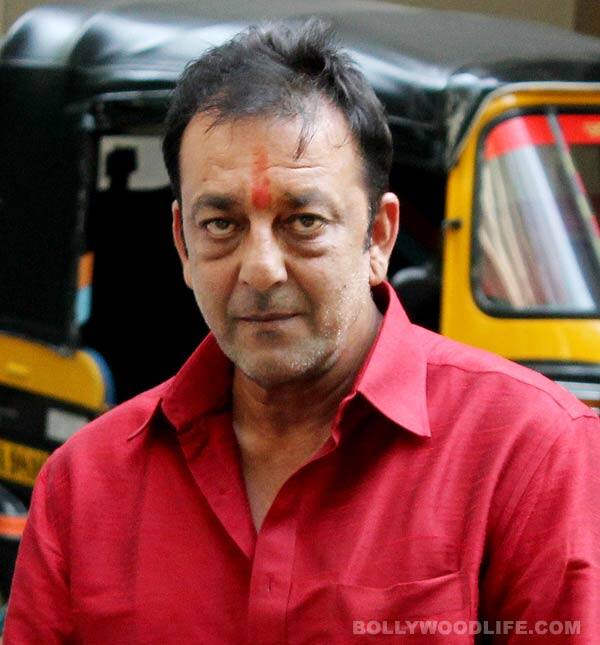 The actor has been granted parole on December 6
Sanjay Dutt was granted a 30-day parole since his wife Manyata Dutt is unwell. Manyata is reportedly suffering from a heart ailment, and also has tumor growth in her liver. Following this, Prabhakar Deshmukh granted parole to Dutt on December 6 after the Mumbai police and state prisons department recommended Sanjay's release. The latest reports suggest that Dutt is likely to be out only after December 21.  Dutt is serving punishment in Yerwada Jail for his involvement in 1993 Mumbai blast case.
As per sources, there has been a delay in his release due to the non-furnishing of surety. "Formalities for his earlier leave had taken little time. His sister had stood surety for him then. This time, formalities for the surety which is likely to be from his brother-in-law, appears to be taking an unduly long time to complete," sources added.In October too, the actor was out on parole for two weeks, which was extended till October 29. Dutt went back to jail on October 30.