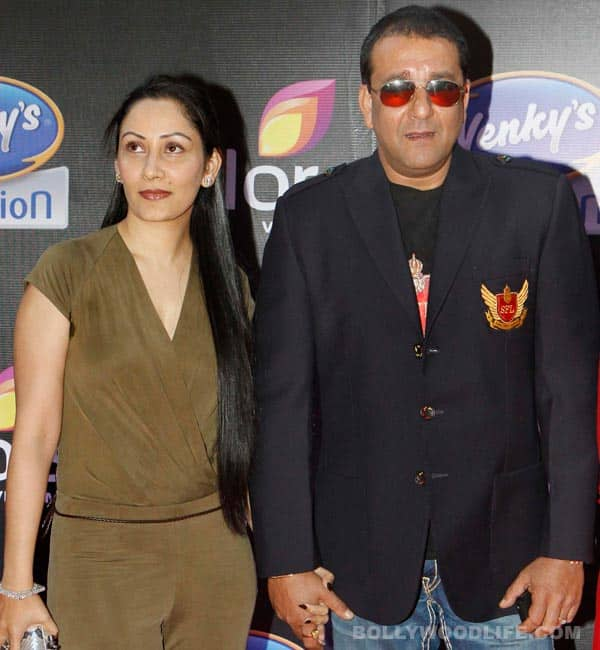 Sanjay Dutt's wife is suffering from lung infection and heart ailment
Manyata Dutt, who happens to be actor Sanjay Dutt's wife, is said to be suffering from lung infection and a heart conditions, is seeking treatment at Global Hospital in Parel. The lady went through one surgery on January 8 and if the hospital sources are to be believed, then she might need another surgery.
"We performed a surgery on Manyata on January 8 and currently she is responding well to the treatment. We will do further tests and decide if she needs to undergo another surgery.", Ajay Chaughule, doctor of Maanayata was quoted by a tabloid.
Sanjay, who is out on parole due to his wife's sickness, got a month's extension on January 20.
Also Read: What made Sanjay Dutt cry?