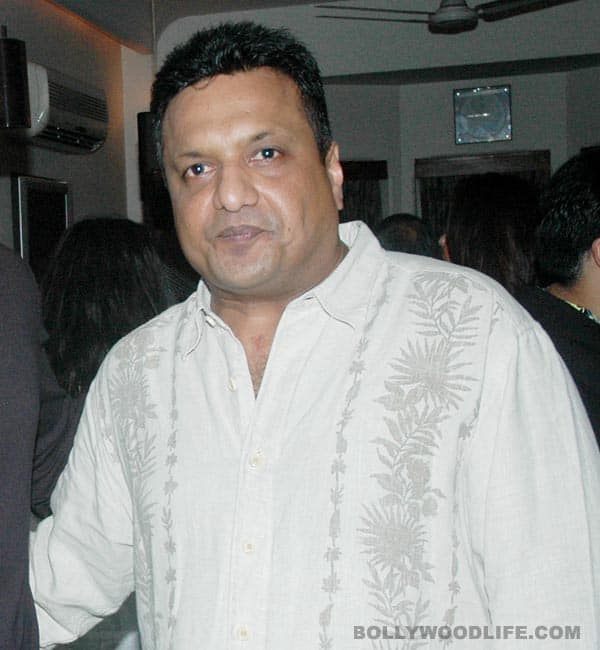 The epic scene will be seen in Gupta's forthcoming release Shootout At Wadala. But what is so special about it, we wonder!
Director Sanjay Gupta had only one thing on his creative mind when he was directing his upcoming film Shootout At Wadala, starring John Abraham and Tusshar Kapoor. The 43-year-old wanted to make the backdrop of his film – the city of Mumbai – look authentic.In fact, Gupta left no stone unturned to create the milieu of 1970s Mumbai. So passionate is the man about his subject that he spent well over Rs 2 crores only on shooting one sequence featuring an old BEST bus from the 70s. "The sequence would have cost us under under a crore, but we had to get a vintage bus which was not available and even when we managed to get one, it wasn't allowed to enter Mumbai city. Because of that we had to shoot the sequence outside the city, which tripled our budget and we ended up spending more than Rs 2.6 crore," said Gupta in an interview.
Interestingly, director Anurag Kashyap has spent Rs 26 crore on recreating the city of dreams for his film Bombay Velvet. Kashyap's movie – starring Ranbir Kapoor and Anushka Sharma – is set in the 70s and the maverick director has spent the mighty sum in recreating landmarks like Victoria Terminus (now CST) and Flora Fountain, making it all seem the way the city looked some years ago.
Looks like the Maximum City has grabbed the interest of some fertile brains and our directors don't mind spending a big buck or six to depict their favourite subject in the most authentic form!