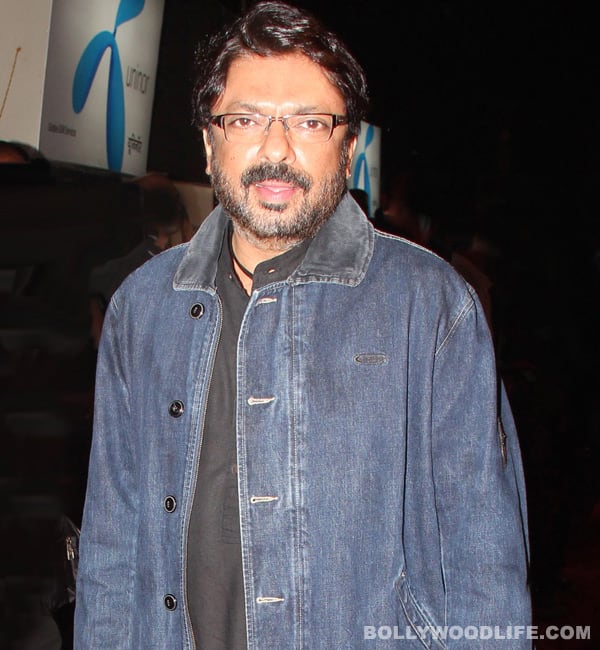 The director says he is neither thinking about making the film, nor has he approached Deepika Padukone and Katrina Kaif for it
Turns out that the whole hoo-ha about Sanjay Leela Bhansali finally making Bajirao Mastani is nothing but hogwash. The director put to rest all rumours by saying that his whole concentration is currently on his next project – the Ranveer Singh-Deepika Padukone starrer Ram Leela – and he wants to do complete justice to it. A couple of days ago, the media was abuzz with stories that SLB is talking shop with Deepika Padukone for playing the role of Mastani and Katrina Kaif for taking up the role of Kashibai (Bajirao's wife). But looks like spreading such news was either someone's idea of a cheap thrill or Sanjay simply wants to take the hush-hush route, doing things at his own sweet pace.
Whatever the case is, we hope the director doesn't shelve the project. It's an interesting concept after all, and we are hungry to see some amazing stuff onscreen, what say readers?