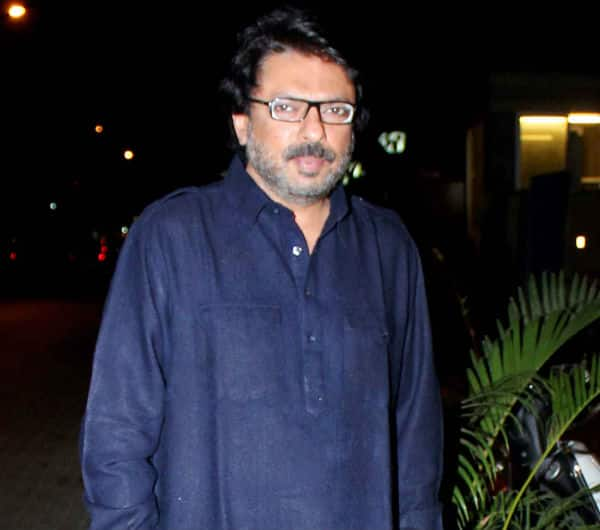 Here is why the Daawat-e-Ishq makers had to postpone the release of the film
Recently, Yash Raj Films shifted the release date of the Aditya Roy Kapur- Parineeti Chopra starrer Daawat-e-Ishq from September 5 to September 19. The reason behind the same was Sanjay Leela Bhansali's refusal to shift the release date of his Priyanka Chopra starrer, Mary Kom.
Reportedly, YRF approached SLB requesting him to move the release date of Mary Kom but Bhansali was adamant on keeping the release for September 5. YRF, worried about Daawat-e-Ishq getting overshadowed by Priyanka Chopra's film decided to kneel and settle for a later date, September 19.
Earlier, SLB had to move Mary Kom from its original intended release date, October 2nd, because Shahid Kapoor-Shraddha Kapoor's Haider and Hrithik Roshan-Katrina Kaif's Bang Bang took up the same date. Perhaps that was the reason why the makers of Mary Kom weren't willing to change the date once again.
Perhaps, YRF needs to learn that no film release can be an island unto itself in this day and age!