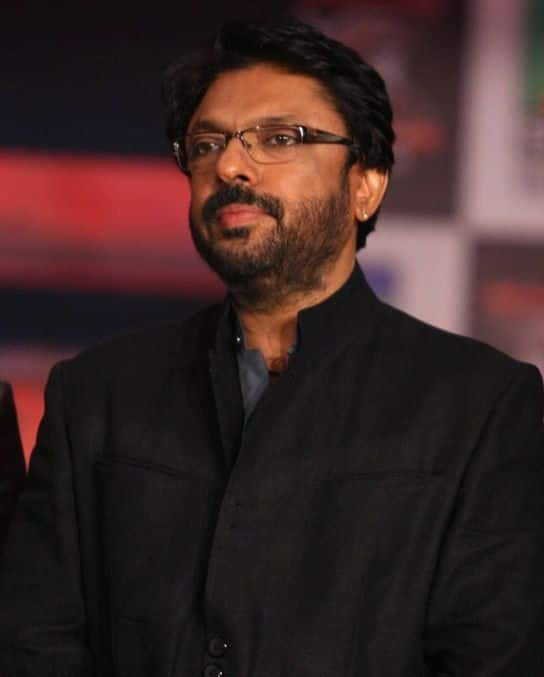 SLB was not just the producer but also the creative director of the film
Mary Kom is already being praised as a work of art by those who have seen it so far. What comes as surprise to a lot of people is the billing of producer Sanjay Leela Bhansali as the film's 'creative director' in the end-credit titles, as opposed to the film's official director Omang Kumar.
Considering how busy the director is with the pre-production of his own film Bajirao Mastani, how and when did SLB find the time to contribute to Priyanka Chopra-Darshan Kumaar starrer, Mary Kom, where his main function was as producer?
According to an insider the equation between SLB and Omang was "fair and square… It was clear from the very start that Omang would direct Mary Kom since it was his script. As a producer SLB likes to maintain a hands-off attitude but as the film progressed, he found Mary Kom's story deeply interesting and found himself adding his own substantial inputs to Omang's vision."
SLB also edited the entire film personally to ensure that the film gets the comprehensive crisp and complete look of a Sanjay Leela Bhansali production.
Omang seems happy enough to have SLB on board. He says, "When Sanjay read the story and screenplay he gave us really helpful ideas as to what level we could take this film to. He has so much experience and that's why he guided us properly and that's why he's billed as creative director."