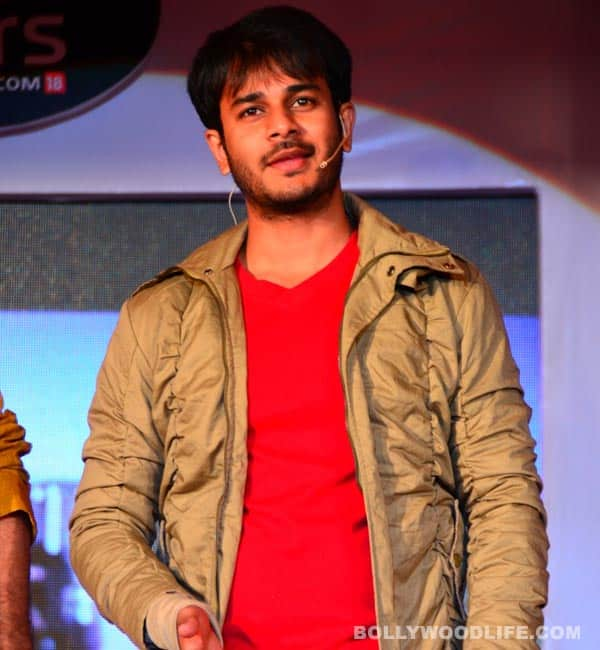 It is Jay Soni's first show post Sasural Genda Phool, and things are just beginning to pick up pace in the new daily soap
Kishan (Jay Soni) plays the ideal son in Sanskaar-Darohar Apnon Ki. He left home to rescue his family from grave financial crisis, but finds himself in deep waters already. It has been only two days since he reached US, and he has already lost his luggage with the work permit and other important documents in it. He leaves it behind in a taxi and Bhoomi (Shamin Mannan) ends up finding it.
Kishan is currently living on the streets and starving because he has no money. He came here to become a fashion and textile consultant, but is currently driving rickshaws to make ends meet. That's not all; the dude has already been arrested as the police suspect him to be a terrorist. On the other hand, it's been two days since he landed and his family is worried as they are unable to get in touch with him.
But Kishan's problems don't end there! The company that has hired him has given him an ultimatum of three days to join office with all his paperwork in place. With no clue on how to find his missing papers and identity proof, Kishan is a sitting duck waiting. Will he survive this or will the US officials deport him back to India. Worst case scenario, he gets imprisoned because the police suspect him to be a terrorist. Now that wouldn"t be a good sight!
We cross our fingers and hope that Bhoomi is able to find and rescue him in time. Looks like love is just around the corner, no?
ALSO READ
Sasural Simar Ka: Will Khushi be back to take revenge?