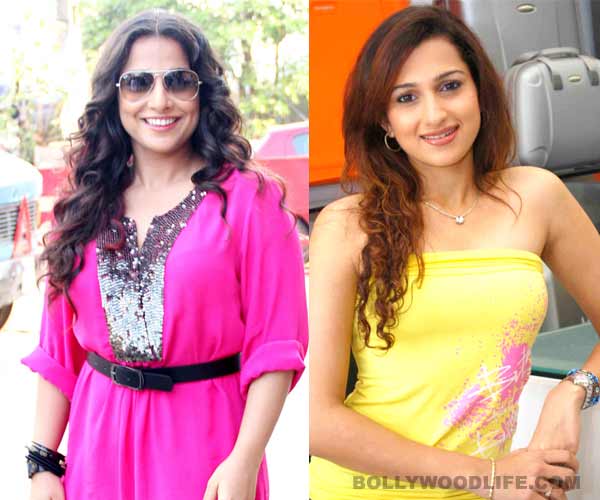 After a gap of over a year the Sasural Genda Phool actor is ready to venture into television
Pooja Kanwal Mahtani is ready to face the camera and get in the action mode when the director calls 'lights, camera and action!', with Sanskaar – Darohar Apno Ki. The actor will play a more interesting character in her comeback show. We hear that Pooja will portray the character of a schizophrenic and guess what the actor also has a character sketch in mind. Kanwal who essays role of Deepika in this show is inspired by Vidya Balan's character from Bhool Bhulaiyaa. 
It seems that the actor held Vidya's role in the 2007 film featuring Akshay Kumar and Shiney Ahuja while preparing for her character. While Vidya suffered from multiple personality disorder in the movie, Deepika in Sanskaar is a schizophrenic. And with her eyes set for Jai aka Jay Soni we can expect a lot of twists and turns in the show.
Will schizophrenic Deepika aka Pooja play the villain in Jai and Dhara's love story? Watch this space…