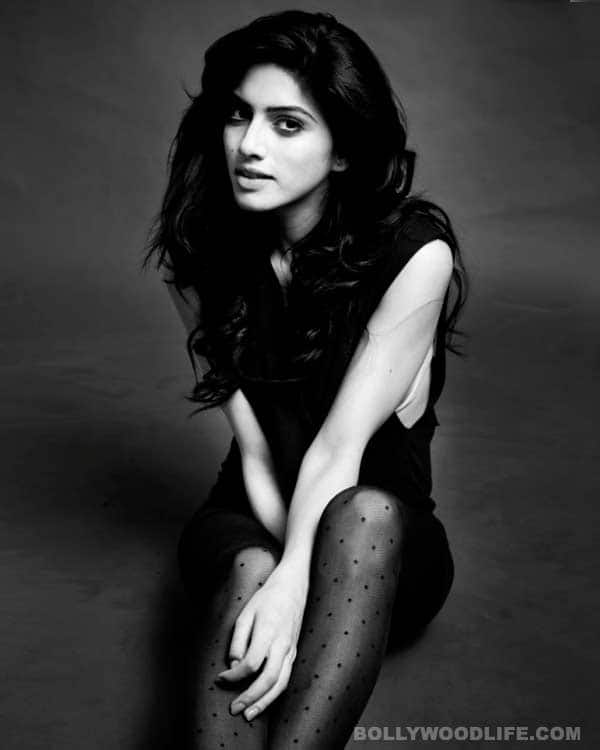 She's playing Kiran Rathod, Jai Singh Rathod's 18-year-old daughter in 24
London born and bred Sapna Pabbi is taking baby steps into the glamour world and is very excited about it. The newbie talks about working with Anil Kapoor and how he impresses her every day, the challenges of being part of the energetic crew and more…
How did you nab 24?
I went in for an audition – they thought I fit the role and things went ahead from there.
What challenges did you face in doing this role?
I will be speaking for everyone – working on 24 has been a challenge on the whole. The team is very hard working, dedicated, and keeping up with that pace has probably been the biggest challenge.
How is your equation with Anil Kapoor?
It's fantastic! I think so. It's an honour for me to be working with a star like Anil Kapoor and playing his daughter in this history changing show. The chemistry is great. I am learning a lot from him and he is very pleasant to work with. I was a little bit scared and nervous in the beginning, but that went away fast. He feels like my real papa sometimes.
How were you treated on the sets?
I was like 24's child. I play the youngest, most important character, along with a few others. I feel honoured to be working with Anil sir, Renzil sir and Nitya ma'am.
What are your plans – Bollywood or television?
I am open to anything. It doesn't matter. Television is changing, so let's see what TV brings to the table. Bollywood is fantastic right now – they are both on par. It's a journey to be discovered.
Is there anything about Anil Kapoor that you dislike?
There is nothing you can dislike in him. He impresses me every day. All I do is sit and watch him move; he is soooo hot! I get to learn something new every day. I believe I grew as a person and as an actor just by being with him.
Was it the same with Tisca Chopra?
Yes. I mean, everyone knows that Tisca ma'am is a fabulous actor. She has carried off some brilliant roles.
Who are you closest to in the entire cast?
It's more with the family and the young gang on the sets. They are lovely people – we've all become friends.