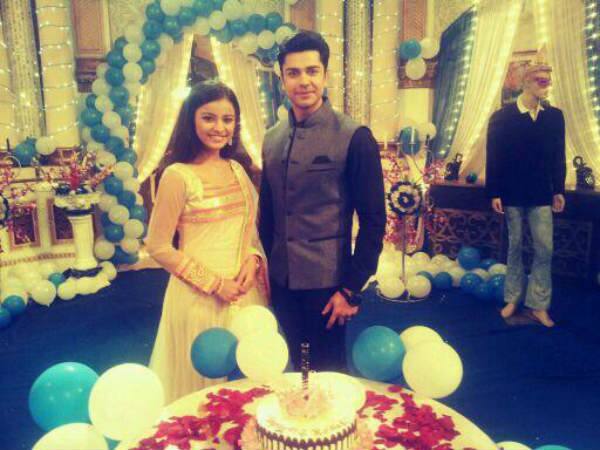 Zee TV's popular show will finally see some romance blooming between the leads
Rachna (Mahima Makwana), who is working with Kabir (Piyush Sahdev) as a fashion designer in Sapne Suhane Ladakpan Ke is being protective of her boss. We wonder if its love or just admiration.
However, Kabir is in a relationship with Sonal (Chandrika Shah) and is busy gearing up for his big engagement party. Rachna believes that Sonal is not the right choice for her boss and is doing everything in her power to stop the alliance. According to a source, on the D-day Rachna will unmask Sonal and showcase her negative side in front of Kabir and the fact that she never wished well for him.
This is when Kabir will realise the true worth of Rachna and fall for his assistant. The upcoming episodes will show Kabir trying to woo Rachna. Now wouldn't that be interesting to watch?
Keep watching this space to know more about Rachna and Kabir's budding romance.