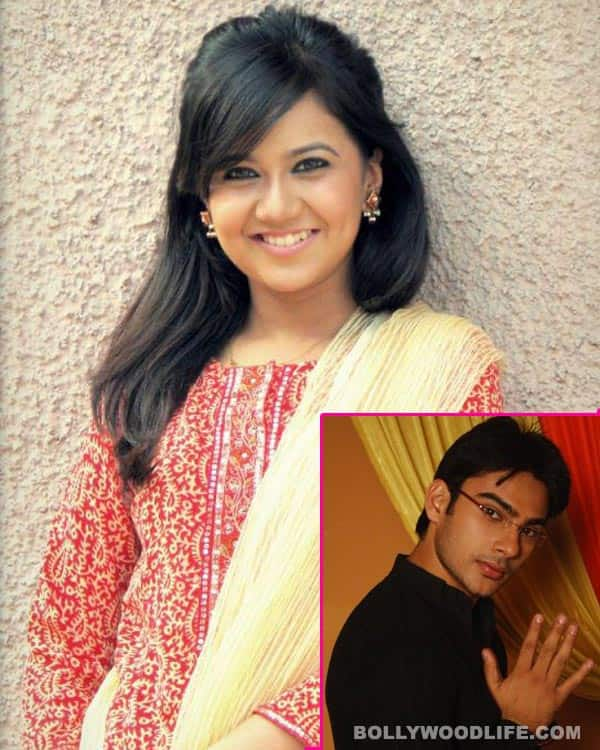 The leading lady has had several people liking her and one more is about to be added to the long list…
The love story of Gunjan and Mayank is as good as over in Zee TV's Sapne Suhane Ladakpan Ke. She relinquished her rights over him to his new wife when he married Charu, but Mayank didn't really agree with her decision. The couple's marriage was never successful 'coz of Mayank's feelings for Gunjan and Charu's bitchy and conniving nature. Things begin to head further South once Charu filed dowry charges against the Garg family. This one seems to be headed towards a long battle for the entire clan.
While we wonder how the Gargs plan to get out of this mess, our buddy the birdie chirped to us that the makers are planning to introduce a new character into the show. The producer has signed Shresth Kumar (of Love Marriage Ya Arranged Marriage, Laado, Bairi Piya fame) as the new entrant who may just turn the tables in favour of the Gargs.
Shresth is set to essay the character of Gunjan's NRI friend Aditya. Apparently the two were childhood friends and Adi moved away to study and make a career. Now we think Shresth is probably being introduced to get Mayank out the mess his life has become. Will he succeed? Now that's something we are not so sure of yet.
But what we do know is that Aditya will eventually develop feelings for his childhood friend – will it be mutual? Guess we'll have to wait and find out, no?
Aditya