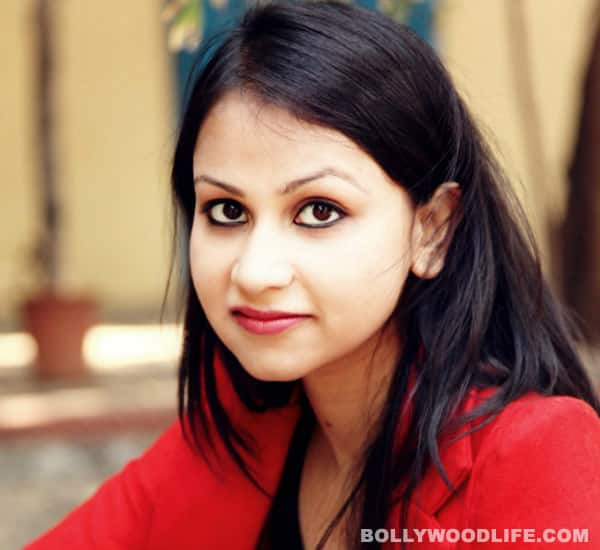 Aanchal Khurana has renewed her contract with Shakuntalam Telefilms and is back to trouble the Garg family
In the recent episodes of Sapne Suhane Ladakpan Ke we saw Mayank (Ankit Gera) and Gunjan (Roopal Tyagi) taking off to Goa for their honeymoon and someone lurking in the shadows, waiting to cause trouble. On the other hand, back home there has been a tragedy, Rachna's (Mahima Makhwana) father, Dayal Garg's saree shop has burned down and they are in financial crisis. Now, it is believed that the fire happened because of Rachna's carelessness as she forgot to switch off the main switch.
According to sources, Rachna will try to help her father in every possible way. She will actually recycle the remains from the saree shop and hold an exhibition. Of course, Vihaan (Nikhil Chaddha) will be by her side throughout. What love! Now, we've seen the promos and know for sure that Charu (Aanchal Khurana) is back in the scene. She has vowed to make life hell for the Garg family. We wonder if the fire in the saree shop was a part of her mastermind plan.
Looking at her track record, this accident seems like a deliberate attempt to ruin the family. However, even if she is not responsible, Charu is expected to do much worse things now that she is back. And the babe has just begun plotting. God and the producers alone know what's in store for the Garg family in the coming days.
Keep watching to find out more!