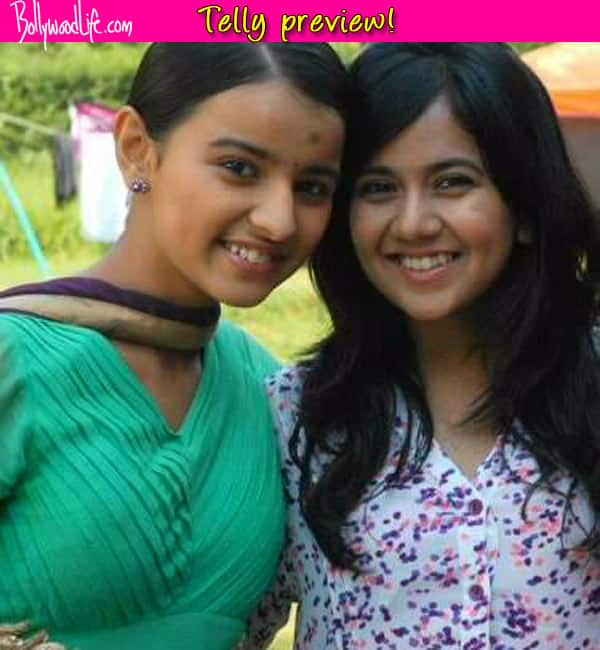 Gunjan rescued her family from the clutches of a fraud sage, but will she pay for it with her life?
In the previous episode of Sapne Suhane Ladakpan Ke, we saw how Gunjan (Roopal Tyagi) exposes Guruji's (Manoj Verma) tricks of the trade. She publicly humiliates him and gets people to throw sandals and tomatoes at him. The cops come and arrest Guruji, for conning people and playing with their beliefs.
However, things don't end there. The next day, Guruji's henchmen start a riot in the market and start burning everything down in revolt of their master's arrest. Rachna (Mahima Makwana) and Gunjan, who are in the same market are trapped. Luckily, their better halves Kabir (Piyush Sahdev) and Mayank (Ankit Gera) rescue them just in time, but for how long?
While Kabir fights the goons off, Mayank and  Gunjan hide in a makeshift storage room. According to what we hear, the goons find the couple and threaten to kill them. They try to attack the couples, but they are rescued when cops enter the scene and put an end to the whole riot. However, we are not sure if anyone actually gets injured in the chaos or not. Let's hope the entire Garg family is safe and sound. Fingers crossed!
Keep watching this space for more updates on Sapne Suhane Ladakpan Ke.