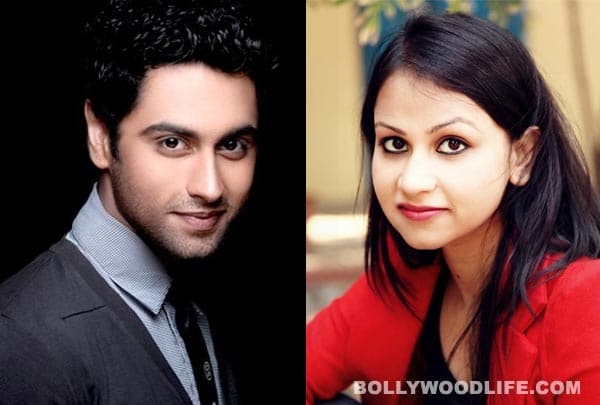 He has decided to divorce her, but doesn't look like his biwi is going to let go of it so easily
Zee TV's highest TRP garnering show, Sapne Suhane Ladakpan Ke witnessed major drama during the holi festivities and it's far from over.
In the last few episodes, we see Mayank (Ankit Ghera) making it clear to his family that he no longer sees a future together with Charu (Aanchal Khurana) and that divorce is the best option.
Now we know, just 'coz Mayank is demanding a divorce, Charu is not going to relent that easily. She huffs and puffs in anger blaming everyone else for her problems, instead of introspecting her own deeds. The Garg family is in a dilemma – they know Mayank might probably be right, but being a typical middle class family, they think divorce should be the last option.
If rumours are to be believed, instead of waiting for things to cool down, in the forthcoming episodes, we will see the dim-witted wife faking her assault and then filing a dowry complaint against Mayank. The police officials will take Mayank into their custody, and considering it's a dowry case, the cops won't give the husband the benefit of the doubt. Poor Mayank.
However, with Charu's new stunt, we are sure that the entire family will now support Mayank and his decision, but that's for a discussion much later. For now, we wonder how the family will get Mayank out of this mess. Will Gunjan (Roopal Tyagi) take on the responsibility of rescuing him or will he suffer for no fault of his? Guess we'll have to wait to find out about that one!