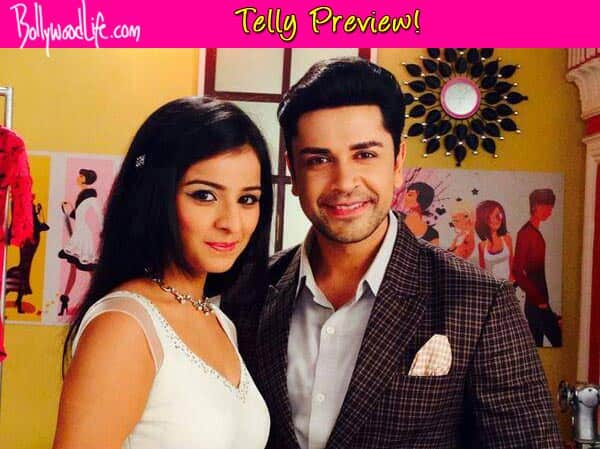 The lovey-dovey couple did not get the blessings of their families, but they've not lost hope yet
Sapne Suhane Ladakpan Ke will soon see a major drama unfold between Rachana (Mahima Makwana) and Kabir (Piyush Sahdev), which will test their love.
A source from the sets informed us that in the upcoming episode of the Zee TV show, Kabir will accidentally knock down Shail (Vaishnavi McDonald) – Rachana's mother, with his car. In reality, Kabir will see a small kid running right in front of his car. In order to avoid crashing into the child, Kabir will turn his car around, which unfortunately will hit Shail, who also jumps in to save the child.
Before losing consciousness, Shail will try to tell people that Kabir is not at fault for her accident, but due to excessive loss of blood, she faints. Kabir will rush her to the hospital, and inform the Garg family.
When Rachana's family reaches the hospital, they will assume that Kabir purposely targeted Shail for rejecting him as their future son-in-law. The situation will get worse when Rachana also will think that Kabir did this on purpose. Will Rachana hear Kabir's explanation? Will Rachana break up with Kabir over the accident? Guess we will soon find out.
Stay tuned to this space for more news and gossip on Sapne Suhane Ladakpan Ke.