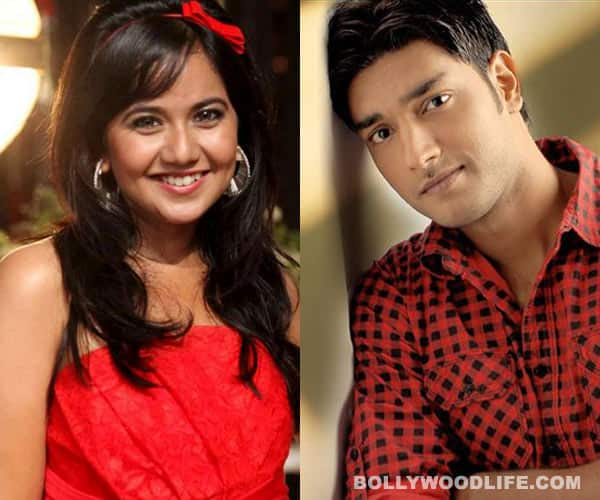 Gunjan's engagement preparations are in full swing and the entire family is happy for her, but this alliance is going to break Rajeev's heart
The engagement ceremony is just a day away, the wedding date has been decided and cards distributed for Gunjan and Aditya's alliance in Sapne Suhane Ladakpan Ke. While we are aware that Mayank is extremely unhappy with the new development, there is another person too who will be in for a rude shock when he learns that Gunjan is about to be married and the groom is not him.
Gunjan's would-be Aditya seems like a nice guy, but he has begun to smell something fishy between Mayank and Gunjan. Wonder what the scene will be if and when he learns about Rajeev's feeling for his fiancée. Would he dig deep into it or let go of it as her past is none of his business – that's something we will have to wait to find out. In the meantime, Rajeev sir has just accepted that he is in love with Gunjan and must tell her without wasting too much time – little does he know that he is already very late.
The poor bloke is going to be extremely heartbroken when he figures out that Gunjan has already entered into another relationship. But will he vanish from the scene without telling her about his love? Frankly, we'd like the brawny dude to confess his feelings and ask her to marry him. There was enough confusion with two guys vying for her attention; with Adi's entry things are just getting too complicated. What do you think BollywoodLifers?