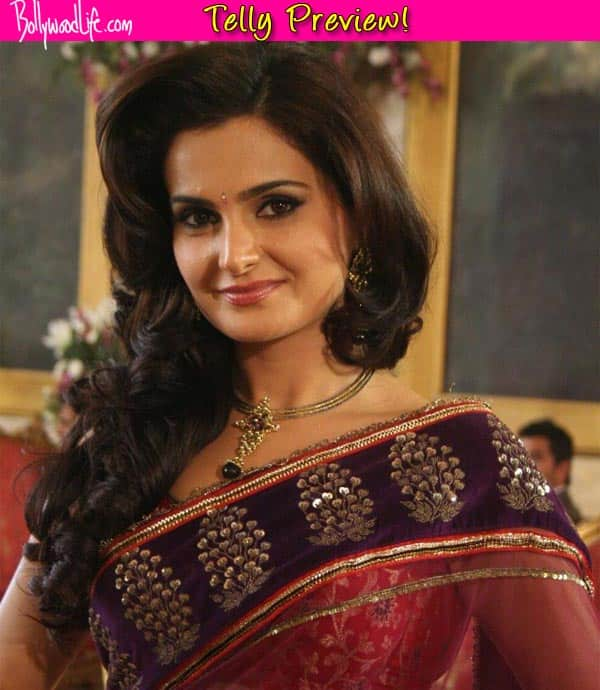 We wonder if Saras will lose his life trying to save Kumud
We recently saw how Anushka (Srishty Rode) tries to kill Kumud (Jennifer Winget) and Saras (Gautam Rode). However, Saras gets a whiff of something fishy about Anushka. On the day of Anushka's engagement, Saras meets with an accident and is fatally injured. Kumud starts blaming herself for Saras' near death. She recedes into a cocoon and vows to never see Saras again.
In order to bring her out of the situation, Saras pretends to lose his memory. Kumud then tries to revive her husband's memory by telling him their love story. We guess the makers are trying to cash in on their romance before killing Gautam's character off.
In the upcoming episode, it will be revealed that Anushka was being forced to kill Kumud and Saras by none other than Gumaan (Monica Bedi). No one in the family will figure this out until it's too late. Gumaan makes up her mind to get rid of her enemies and hence, she orchestrates a plan via Anushka. When that fails, we are sure she will try something new. So Kumud and Saras are still very much in danger.
Will Saras figure out that Anushka was acting on Gumaan's instructions? Will Saras kill Gumaan before he dies? Or will Gumaan succeed in her evil plans?
Stay tuned to this space to find out more.