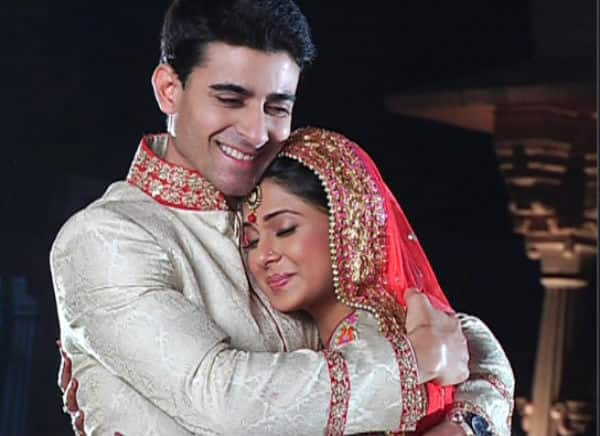 Everyone knew they were made for each other and yet, they faced a gazillion obstacles
Kumud (Jennifer Winget) and Saras (Gautam Rode) have finally managed to come together against all the odds. While Saras' family was absent from the wedding, Kumud's family more than made up for it.
However, on the eve of their wedding, Kalika (Soni Singh) plays an ugly trick by informing the police that Kumud has not been granted a divorce by the courts and yet, she is marrying someone else. While we thought this would again stall the wedding, the makers surprised us by bringing in Kumud's ex-mother-in-law to sort out the issue.
The couple also gets a surprise visit from Saras' father who comes to bless the duo. Strangely, Ghuman (Monica Bedi) – Saras' stepmom is missing from all the action.
Now that the wedding is over, we wonder what lies ahead for the couple. Will the rest of the story revolve around Ghuman accepting Kumud in the Vyas family or for now, will the makers concentrate on their honeymoon? Either ways, we are extremely keen to know what happens next, aren't you?