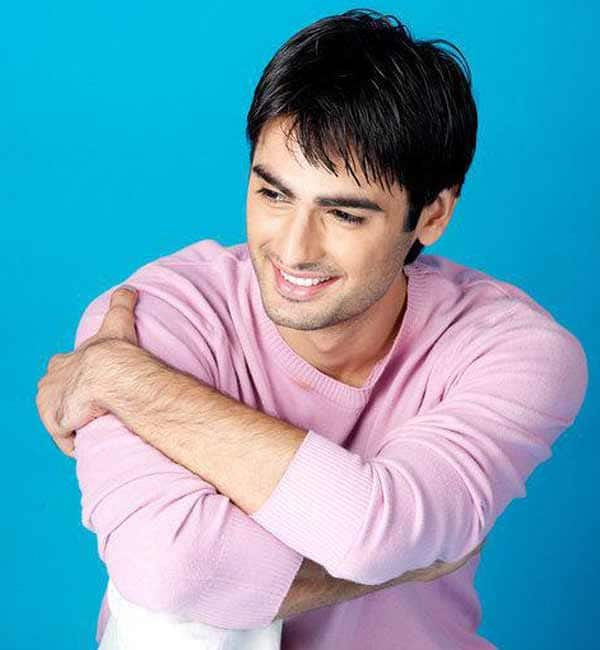 Seems like the show is going to see some high octane drama pretty soon!
If the latest khabar is anything to go by, then Saraswatichandra's Danny (Varun Kapoor) will soon be arrested for supplying and trafficking drugs. In this mysterious turn of events when things were finally getting back to normal between him and his wife, Kusum (Shiny Doshi), Danny's rivals have trapped him in a drug racket.
As per our source, the police will arrest Danny and keep him in custody. How did it happen? Well, Danny goes for a business meeting on behalf of his father, Laxminandan Vyas (Chetan Pandit) and is asked to take a briefcase with him. Danny, thinking that its a part of the deal, does not question the contents and just takes the briefcase with him. On the way back, police checks his car and finds a bag full of drugs. Apparently, the police was tipped off by his rivals that Danny is a drug paddler.
How will Danny's family react to this situation? Will Saraswatichandra (Gautam Rode) and Kumud (Jennifer Winget) be able to rescue him? Does Ghuman (Monica Bedi) have anything to do with Danny's arrest?
Keep watching this space for more updates!