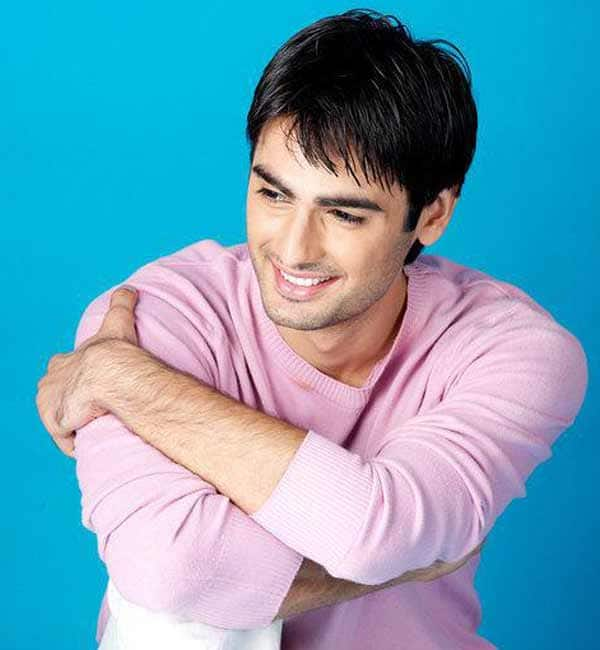 It's not uncommon to see positive characters go berserk on daily soaps and turn negative
Saraswatichandra's Kumud (Jennifer Winget) and Saras (Gautam Rode) are happily married and have shifted base to their in-laws' place. Saras' younger brother Danny (Varun Kapoor) who got married to Kusum (Shiny Doshi) has also moved back home with his wife ever since his mother, Ghuman (Monica Bedi) came back.
Ghuman was completely aghast when she learned that her son has married Kusum without telling her. She has been trying to cause a rift between the couple, but Danny is very protective of his wife and her image. When Ghuman realised that her outright vicious tactics are not being paid any heed, she resorts to poison Danny's mind by sugarcoating things.
Ghuman has managed to poison Danny's mind against his brother, but will this new change convince him that his wife is cheating on him too? Ghuman will create more issues in her son's married life and the only one who would notice will be Kumud.
In the next episode, Kumud will call on Ghuman's ploy and the manipulative lady will challenge her to keep the family united if she can. Ghuman will openly declare that she will ruin Kumud and Kusum's life and break their marriages. Only time will tell if she will manages to do what she claims.