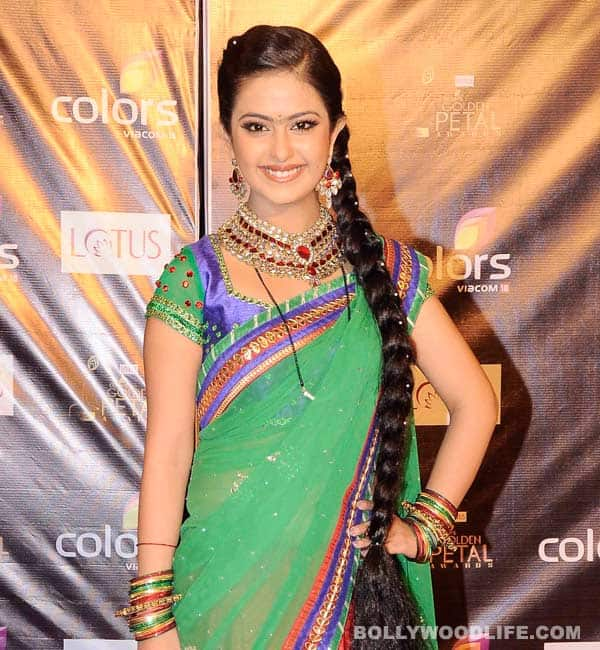 The ace bahu, played by Avika Gor, has been trying real hard to foil Veeru and Khushi's plan to get the property in their name. Finally, she emerges victorious
Avika Gor is currently climbing up the ladder of being a perfect bahu with top speed on Colors. And in the upcoming episodes of Sasuraal Simar Ka, you will see her playing foxy mind games to oust the evil Veeru (Vishal Singh) and Khushi (Jyotsna Mandola).
For those who are feeling lost, here's the backgrounder – Veeru and Khushi enter Roli's life to try and get the property in their name. And thanks to their sly moves, they even succeed to an extent. Just then, Roli lays out a plot where she will seek divorce from her now pati Siddhant (Manish Raisinghania) and offers to marry Veer.
Veer, who is oblivious to the motives of Roli, throws Khushi out of the house knowing that she will be of no use once he marries Avika's character in the serial. Hmmm, looks like this is turning into a classic example of good winning over evil, right?
So tell us, readers: Are you happy that the evil Khushi will finally be thrown out of the house?