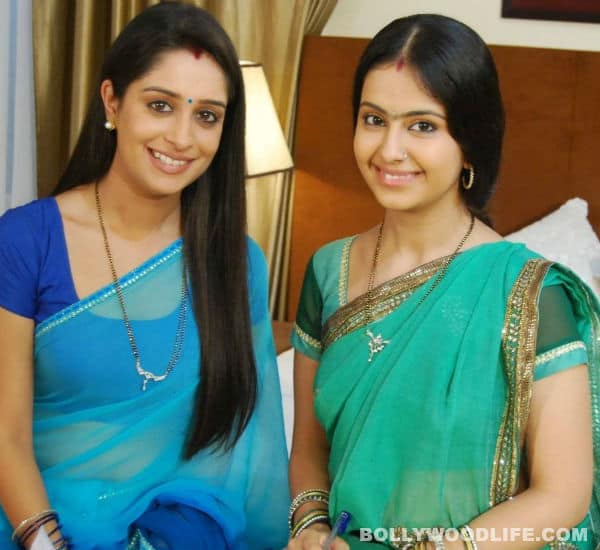 The melodrama in Simar and Roli's life just doesn't seem to end
Colors' popular show Sasural Simar Ka witnessed a major twist with Roli's (Avika Gor) sudden death. Now the entire family is moaning her demise. But that's not all; it seems the family will lose their property and luxury home as well.
Looks like when Veeru transferred the Bhardwaj property to Roli's name, he added a clause that in case something happens to her, he would get the property back. So besides dealing with Roli's loss, the family now has to leave their home within 24 hours.
While all this is going on, somewhere in the country Roli is seen dressed in a Rajasthani attire dancing to local music. Apparently, it's not Roli; instead her name is Jhumki, who happens to be Siddhanth's wife's look-alike – how original, no?
"I have mixed feelings. While on the one hand I feel sad about the end of Roli's character, which was loved by the audiences very much, on the other hand, I am excited to be seen in a new role. I think a new role always offers an actor something new to learn and experiment with," said Avika. "I also hope the new twist is loved by everyone," she added.
So will Jhumki, who will be seen next week onwards, be the one to save the family from the new crisis?