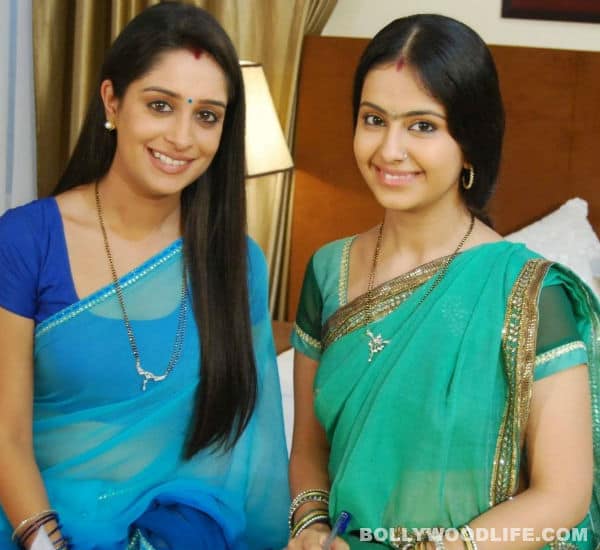 It's a raging and predominant issue in families today and we are well aware of it, but is the popular show really out of innovative conflicts?
Sasural Simar Ka on Colors' TV started off on a decent note but the story went up, down and round the hill with little success, but we never complained. But off late the storyline is hitting our last nerve. It seems like all their problems revolve around only property and the Bhardwaj house.
There is always someone or the other trying to get their hands on it. Initially it was Khushi (Jyotsana Chandola), and then Veeru (Vishal Singh Kashyap) ganged up with her against the Bhardwaj's. Somehow Roli (Avika Gor) got into the game and managed to reclaim everything on her name, unfortunately that didn't stick for long after her death. The property went back to Veeru, but then the makers brought Roli's lookalike Jhumki. Finally Roli returns and all the property matters once and for all were settled – or so we thought.
The latest episode reveals that Prem (Dheeraj Dhoopar) apparently does not really belong to the Bhardwaj clan. Soon differences will creep up between the family and Simar (Deepika Samson) -Prem will split from the family. In very filmi ishtyle they will draw a line in between the house, separating it into two halves- how original, no?
That's not all; the writers have decided to now make the whole family fight for property. It's as if there is no other conflict bigger than money between warring families.
Spice it up people, 'coz you are boring us to the core with these constant monetary disputes. What do you say BollywoodLifers?