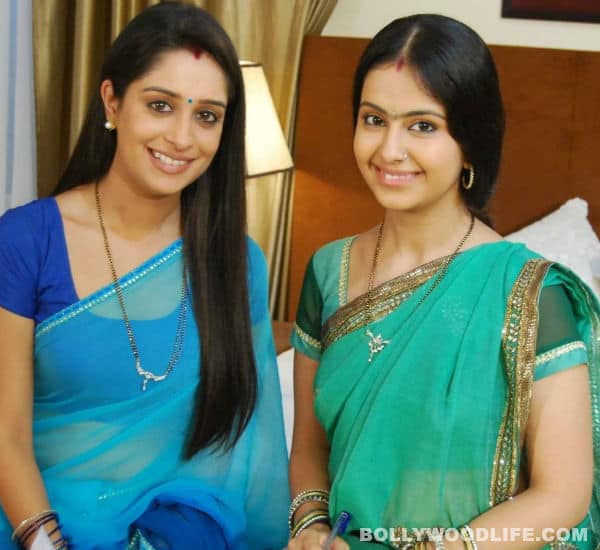 The drama on the popular soap is keeping the viewers on the edge of their seats
Colors' Sasural Simar Ka has been showcasing some high drama sequences with the Bhardwaj family finally learning the truth about Roli (Avika Gor)and why she hooked up with Veeru (Vishal Singh) . For almost two months and more, we have seen the family cry about their lost status and property. There have been melodramatic scenes and some really long dialogues, but none of it worked towards getting their property back from Khushi (Jyotsna Chandola) and Veeru.
Roli was the only one who had a constructive plan, although she almost destroyed her image in the process. We thought that things will sail smoothly as soon as Roli gets the property, but guess we spoke a little too soon. If the promos are anything to go by, then it seems after being betrayed by Roli, Veeru shoots her to take revenge. But Simar (Dipika Samson) takes the bullet meant for Roli. Will she die in the process or just be injured, wouldn't you like to know? Wethinks Simar will be just about be fine; maybe as the popular trend goes, she may go into coma or something like that, but in the end all will be fine.
We are sure Veeru and Khushi will be back to take revenge and more – until then, looks like the family is finally happy – for now! Keep watching this space for more….