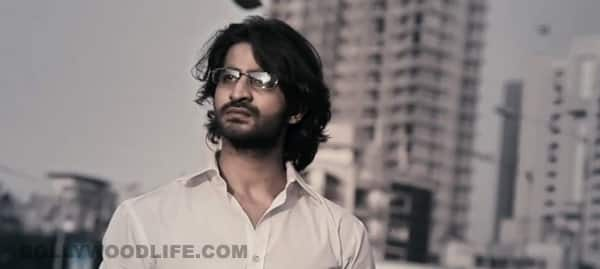 The initial trailer of the second installment of the cult classic seems ambitious but lacks the punch the original Satya packed!
Ram Gopal Varma's production house is called Film Factory. And just like how goods are produced on a large scale in a factory, RGV takes a similar approach towards the films he makes too. No sooner than he released The Attacks of 26/11, RGV is out with another flick already, and this time it is the sequel to his 1998 cult classic Satya.
The trailer of Satya 2 shows how the old underworld dons like Dawood Ibrahim, Chhota Shakeel, Abu Salem and Chhota Rajan have now become criminally inactive and the city of Mumbai seems ripe for the picking for a new breed of gangsters. These men think in terms of thousands of crores of rupees, and are seen planning a 4-day criminal act which will shake Mumbai by its roots. This new breed, according to Ramu, has newer and more sinister ways of making the moolah and will stop at nothing!
The camera in the film looks shaky and is even upside down in certain scenes, which tells us that the movie will feature similar techniques that Ramu has become notorious for. The cast is all new, and RGV hasn't been forthcoming about it, and the lead hero's name is being kept under strict wraps.
Well, check out this new trailer and see if you feel Satya 2 can stand up to its illustrious predecessor which was a textbook for modern gangster movies in Bollywood.