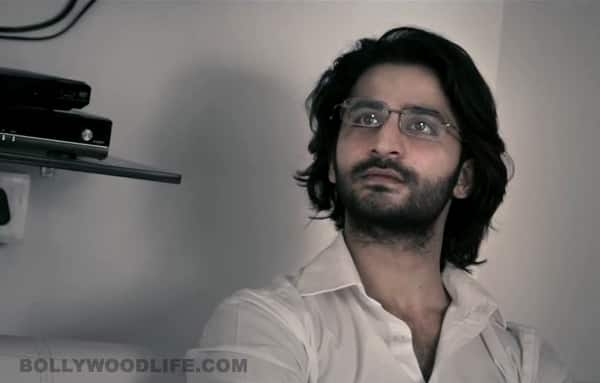 In the first trailer, the non-conformist filmmaker explained why he wanted to make Satya 2. In the new trailer, RGV discloses his lead protagonist aka Satya's new strategy. Take a look!
As a filmmaker, Ram Gopal Varma has always been fascinated by the underworld and gangsters and studied them with the primary intention of gathering subject matter for his films. That's how Satya and Company happened.
And then one fine day, as Ramu say, "A thought occurred to me what if a guy studied the gangsters not for becoming a filmmaker but for the purpose of becoming a gangster himself. It's that idea which finally shaped into Satya 2. A new age gangster will be armed with the mistakes of the previous gangsters and also with the modern day policing methods." The Bhoot filmmaker explains, "Underworld will never die. It just keeps changing form and history is witness to the fact that every new form of underworld has always originated from the thinking of a rebellious individual."
In the new trailer, Satya is shown as a scheming individual who is keen on starting a company, one that has no name and face. As he states, "Is company ka product darr hoga kyunki darr sabse zyada us cheez se lagta hai jo dikhaai na de." He shares his plan: "Three most influential people of Mumbai city will be killed – a richest industrialist, state police commissioner and a powerful media baron named Deb Rajdesai!" Check out the new trailer of Ramu's gangster flick and tell us if interests you!