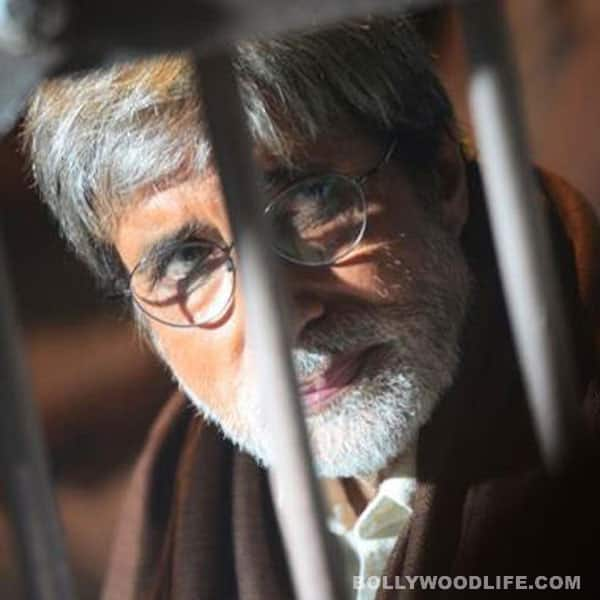 The new promo of Prakash Jha's movie looks quite inspiring
Satyagraha – starring Amitabh Bachchan, Kareena Kapoor, Ajay Devgn and Amrita Rao – is a political thriller. It's the story of how a politician, an activist and a journalist come together and fight for something they believe in. In the trailer, we see the rebels (with a cause) battle water cannons, survive the lathi charges and continue seeking justice despite the augmenting violence.
Big B, as always, renders us speechless with his acting skills par excellence. There's this one scene in which Bachchan growls like a lion and slaps a corrupt politician – it leaves us completely in awe of the veteran actor's performance. Arjun Rampal seems to be struggling to bring out the desi flavour of his character.
Overall, though the movie looks thought provoking, it's also a tad over the top in bits and parts. Had it been a li'l subtle, Satyagraha would have been on our 'top movies to watch' list…