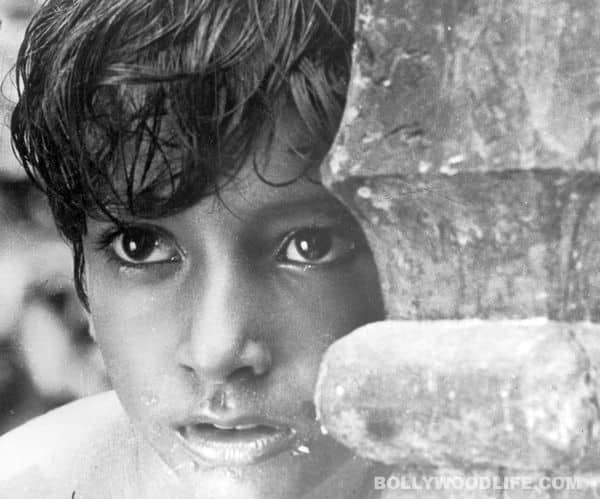 The Indian classic is No.42 on the list of the British Film Institute's best movies
Sight & Sound, the British Film Institute's (BFI) magazine, conducted a poll for its well known Top 50 Greatest Films of All Time list, and Indian director Satyajit Ray's Bengali film Pather Panchali (Song of the Little Road) has made it to the ranks…again. Only this time it's No.42 with 31 votes, slipping 20 places from its 2002 ranking. The film, a favourite of acclaimed international directors such as Martin Scorsese, Akira Kurosawa and George Lucas, first entered Sight & Sound's poll in 1962, and was in the top 10 in 1992.
Pather Panchali is a 1955 movie directed by the Academy Award-winning Ray and was the first part of Apu's Trilogy, the other two being Aparajito (The Unvanquished) and Apur Sansar (The World of Apu) – all based on a novel by Bibhutibhushan Bandopadhyay. The film was honoured at the Cannes Film Festival in 1956 – Best Human Document, OCIC Award – Special Mention and the Palme d'Or. It won several other international honours and was presented the National Film Award by the Government of India – Best Feature Film (Golden Lotus Award) and Best Feature Film in Bengali (Silver Lotus Award) – in 1955.
The other films from the trilogy were also hugely appreciated. Aparajito won three awards at Venice in 1957 – the Golden Lion of St. Mark for Best Film, the Cinema Nuovo Award and the Critics Award. It also won majorly at the Berlin, London and San Francisco film festivals in 1958, among other honours.
Apur Sansar won the President's Gold Medal in 1959. In 1960, it got the National Film Award for Best Film and the Sutherland Award for Best Original And Imaginative Film at the BFI London Film Festival apart from several other honours and nominations.
ALSO READ: Raj Kapoor's 'Awaara' in Time magazine's 100 greatest films