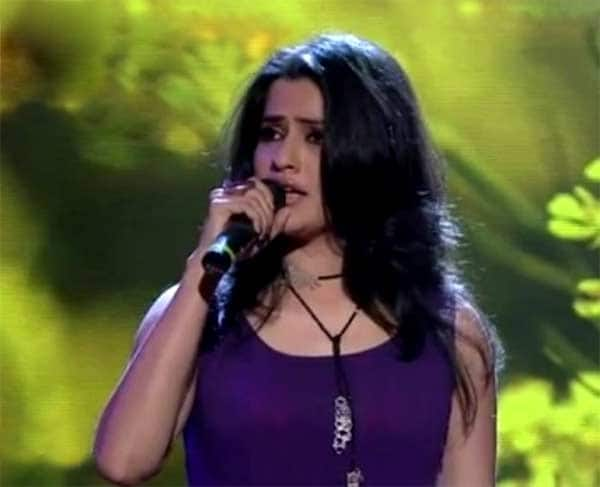 The sassy and versatile singer summarised the message of the first episode of Aamir's popular reality show with a beautiful song. Take a look!
The first episode of Aamir Khan's Satyamev Jayate season 2 focused on rape and violence against women. The megastar kicked off this season with a subject that had the entire nation upset and even angry. The episode has everything that you can expect from Aamir's show.The emotional appeal and shocking facts that literally stunned the audience.
And then Sona Mohaptra concluded the subject matter with Ram Sampath's composition that was both thought-provoking and deeply moving. Without blabbering on and on about the liberation of women, this song beautifully depicted the need of the hour. Sona had the audiences captivated with her rich voice. Even Aamir was seen giving his approval with a charming smile on his face and the nod of approval was not missing.
Sona had us stunned with her Mujhe kya bechega ruppiya track in the first season of Satyamev Jayate and now the elegant ready stunned us again with Bekhauff number. Take a look at Sona's heart wrenching performance and tell us if you liked it as much as we did.