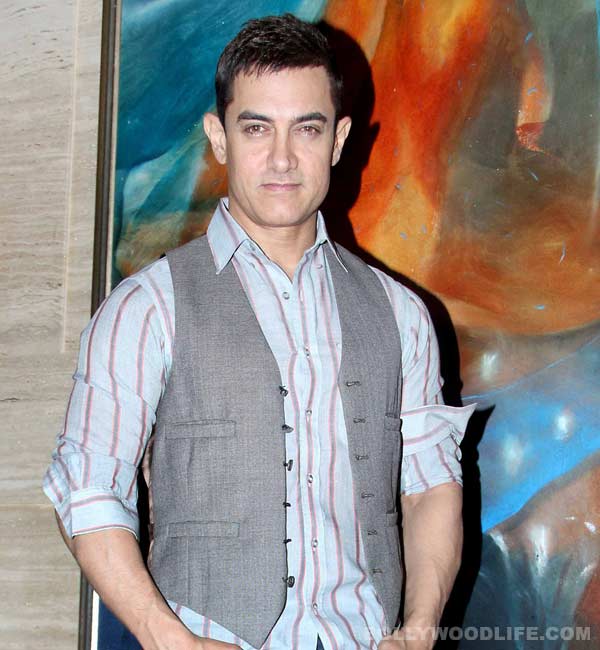 Aamir is often referred as a marketing monster…Is Mr Perfectionist using marketing tactics for his television show too?
Aamir Khan's Satyamev Jayate 2 went on air on March 2. After a successful first season that dealt with issues like domestic violence, inefficiency of medical fraternity, Mr Perfectionist is back with another dose of hard hitting realities in the second season as well.
The first episode of the second season dealt with the issue of rapes and social degradation of women, the second one focussed on the condition of the police system of the country. While we are happy with the topics chosen by the actor this time, we hear that this season will have just five episodes compared to 13 episodes in the first season of the show. We hear that since the show is heavy of topics, the channel authorities want to give the audience time to get soaked in the issues and create a larger emphasis for the issue. Well, point toh hai…hai  na?
If our sources are to be believed, Satyamev Jayate is expected to return to the small screen in July this year with a brand new season and episodes.  Though there was a two-year gap between the first and the second season of the show, Aamir is planning to return with shorter breaks? We wonder if this is Aamir's new marketing strategy for the small screen the way they follow in the West…What do you think BollywoodfLifers?